The first ever pictures of Rani Mukerji, Aditya Chopra's daughter have been shared on the instagram account by Rani Mukherjee on Sunday.
She captioned the picture as: "My biggest treasure #AdiraMommyLovesyou (meet my princess)."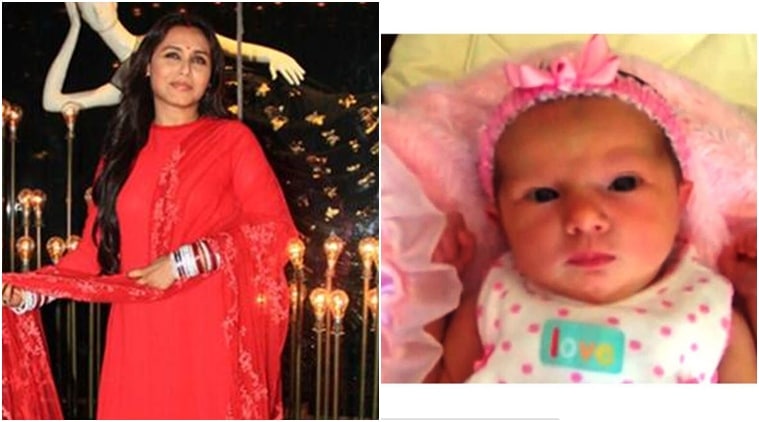 Both the couples are known for not even getting together. But for the first time they have revealed their daughters photograph on instagram. "Adira" was born last year on December 9.
Adira's photos was viraled by their parents and he wrote that: "I would like to thank all my well wishers and fans. Today life has given us God's greatest gift with Adira. We thank fans our friends and well wishers for their unconditional support and blessings. With joy we begin this new chapter in our lives."