Jaipur: In the context of Gurmeet Ram Rahim case, Haryana Police has achieved a big success after arresting the driver of Honeypreet from Laxmangarh area of ​​Rajasthan. Pradeep's arrest can now disclose many secrets.
Work hard to add fresh voters into party, says CM Vasundhara…
However, the Haryana Police has failed to find Honeypreet yet. The DGP of Haryana has confirmed Pradeep's arrest. Pradeep had been hidden in Salasar for several days. Police believe that Pradeep may give some clues about Honeypreet.
According to information, the Haryana Police is engaged in the search of Honeypreet in many states. The eyes of the police are on the secrets of Gurmeet Ram Rahim, who is serving a 20-year sentence.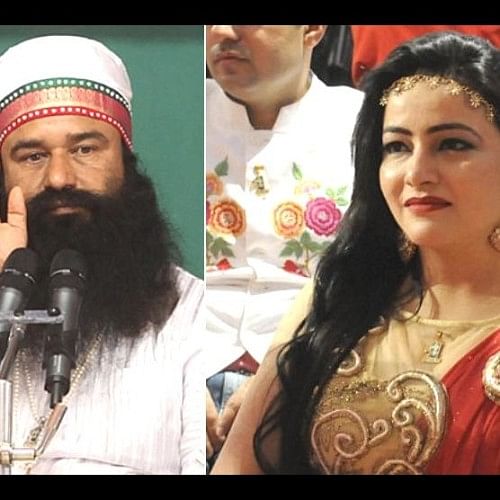 At the same time, the constable of Rajasthan Police positioned in Hanumangarh of Rajasthan has been arrested by Panchkula police in Baba Ram Rahim case. The police sources revealed that Om Prakash, posted in the Hanumangarh police station, was called for questioning by the Panchkula police. He was detained on Thursday.
Kota: 20-yr-old nursing student committed suicide
Inspector General of police Vipin Kumar Pandey confirmed the arrest and said that Om Prakash is posted in Hanumangarh. They refused to give further information regarding this.