NEW DELHI: Congress vice president Rahul Gandhi targeted PM Narendra Modi on Tuesday during the event in US. He affirmed that "violence, anger and the politics of division have lifted up their repulsive head in India", a growth "that is latest to the country".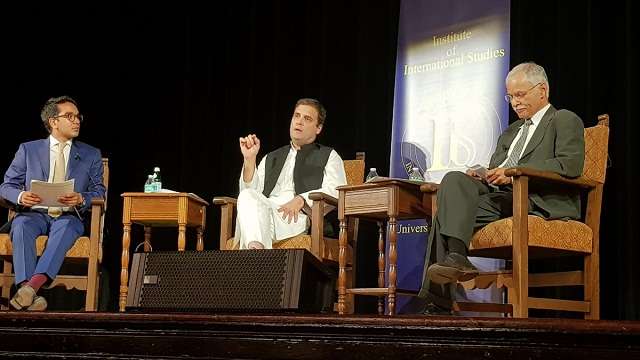 Bengal: Woman gangraped by three men, pushed bottle into private parts
During his addressing, Rahul also discussed about what has caused the failure of Congress party.
"Around 2012, conceit crept into Congress party and we impeded having dialogue with people," he affirmed.
Prior in his words, he cruelly condemned the BJP government for the new wave of killings and cow-related vigilante steps of clashes.
"The politics of polarization is very treacherous. Abhorrence, annoyance and aggression can annihilate us. Open-minded journalists are being gunned down.Citizens are being killed, dalits are being lynched over doubts of carrying beef while Muslims are lynched over qualms of consuming beef, every this is latest in India," Rahul  affirmed.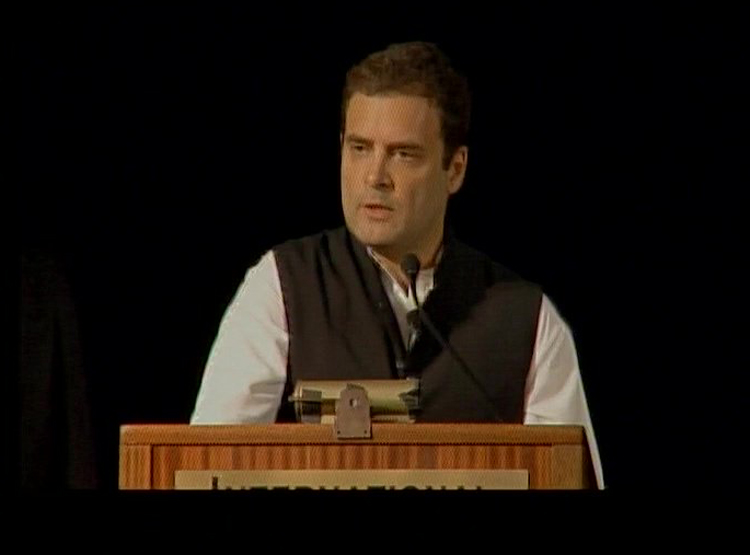 The aggression is becoming more normal in India today and that is a risky trail.
"The thought of non-violence is under assault today, still it is only thought which can take kindness forward," Rahul said.
At the time of address, Congress leader also condemned Narendra Modi's government's verdicts to demonetize Rs 500 and Rs 1,000 notes in the month of November in year 2016 and stating it as "one-sided" move.
"Judgements like demonetisation which take away 86% of money from spread were completed unilaterally, with no inquiry with the chief economic mentor or the Cabinet or even Parliament. It cost us two percent loss in GDP. BJP government's economic policies and the hurriedly imposed GST (Goods and Service Tax) can led to great destruction," Rahul asserted.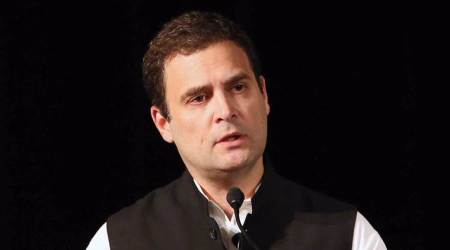 Rahul Gandhi also spoke about why it is really necessary to create jobs in India. He affirmed, "The center constituency of right wing leaders are those who cannot get a job."
Bhubaneswar: 1 killed as under-construction railway flyover collapsed
"12 million youth enter the job market annually. India is a democracy and unlike China, India has to create jobs in a democratic environment. India doesn't want or need China's coercive model," he asserted.