Kabbadi Team U Mumba defeated Dabang Delhi by 36-22 in the Pro Kabaddi League match that took place on Saturday.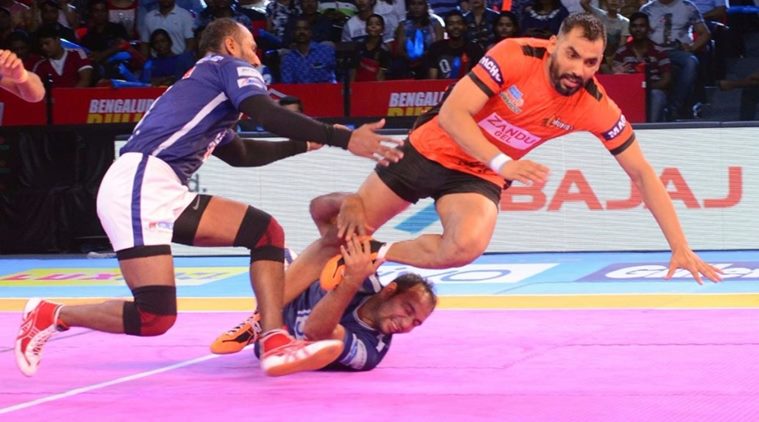 World Championships: Bolt advanced to semifinals in his last 100m race
U Mumba Captain Anup Kumar and player Shabeer showcased outstanding performance in the game and gained seven points each. On the other hand, Delhi team skipper Meeraj Sheykh clinched seven points. But, he couldn't get help from his teammates. Dabang Delhi begin well, taking 2-0 lead with three minutes passed.
However, Mumba team strike right back and clinched points at a good speed to move ahead.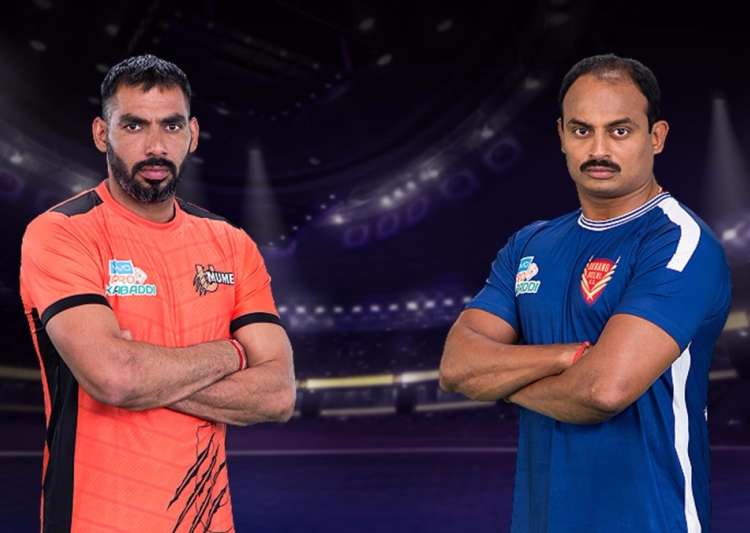 Dabang Delhi bring down the lead towards the finish of the first half, but the score was 14-8 in U Mumba's favour following the finish of the half.
U Mumba continues took a nine-point lead over the opponent team with some smart play in the second half.
In last seven minutes, Mumba team maintains to play well and took lead by 26-15 score. This helped the team to win the game against Dabang Delhi.
Manju Kumari clinched bronze at Junior world Wrestling Championship
In the last, U Mumba demonstrated too smart game against Dabang Delhi. It was very enjoyable game as both the team gave their extraordinary efforts.