After the film, Newton has being made India's official entry to Oscars this year, all the team of Newton is on the cloud 9. While the entire film federation including Amitabh Bachchan and the whole nation is praising Rajkumar Rao and his team for making it to Oscars, this actress is in a little disappointment.
Anuska's comment on Deepika's look for 'Padmavati' poster!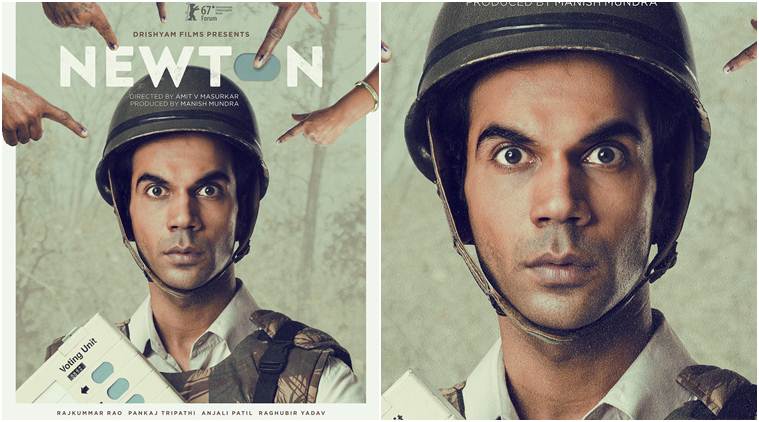 As per the sources, Priyanka's  Marathi film Ventilator is out of the competition as Newton is selected as India's entry to Oscars. Apparently the actress had high hopes of Ventilator making it to Oscars but they are all shattered now.
Rajesh Mhapuskar, director of Ventilator told to our sources thst, "I guess, Priyanka must be even more disappointed because she was always ambitious about the film. Had it been selected, she would have ensured that it was the most-talked-about film in the run to the Oscars, especially since she is already an established name there. Ventilator was always the favorite baby of their banner."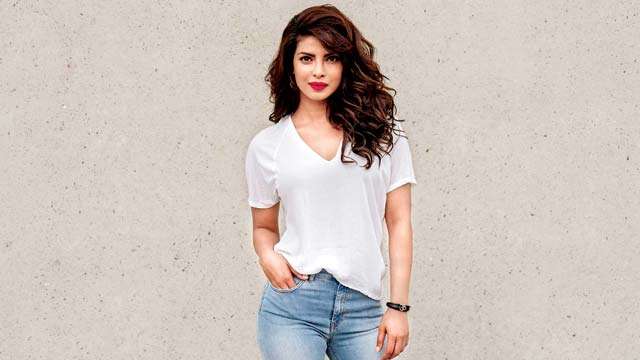 The filmmaker also revealed that the entire team of Ventilator was impatiently awaiting for the result on September 22 for the Oscar's entry. He even talked about the excitement of Priyanak and Madhu Chopra when she called him up the night before the verdict was announced, "I told her not to worry, and assuring her that only the best film would make it. We were a bit disappointed when we got to know about the verdict, the next day." Rajesh Mhapuskar Further added.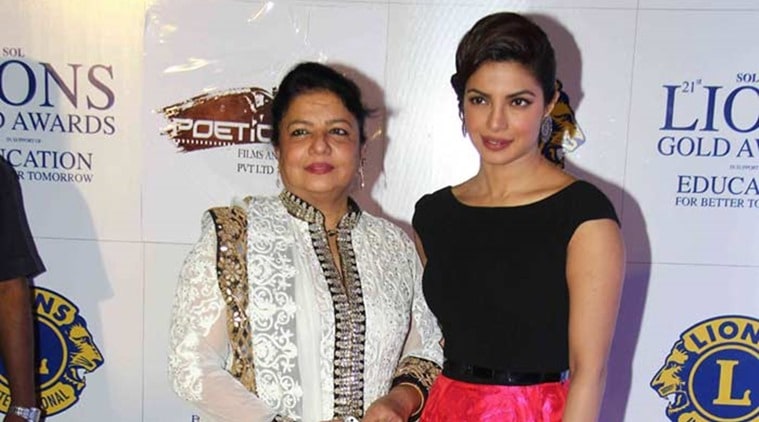 Ranveer Singh to essay role of Kapil Dev in Kabir Khan's next
For your information, Ventilator was among the 26 entries in the race to the Oscars for the nomination of 'Best film in Foreign Language', and Newton made it to the Oscars.