Actors Prabhas and Anushka Shetty who was seen in second part of film Baahubali : The Conclusion, may get engaged in the month of December this year.
Drastic change! Mayuri reduced 13 kgs weight in just 2 months
The fresh reports about the relationship of Prabhas and Anushka Shetty revealed that the duo will get engaged in December this year.
Ahead of the release of film Baahubali 2: The Conclusion, the speculations disclosed that Prabhas-Anushka Shetty's are in love with each other. But, later shun to all the rumors and affirmed that they are just good friends.
Currently, Anushka Shetty is putting lot of efforts to lose her weight. However, sources revealed that it is for upcoming movie Bhagamati.
Post the release of Baahubali 2, Prabhas has gone busy with the production of his upcoming bilingual film Saaho and is now shooting for it in Hyderabad. On the other hand, Anushka Shetty is gearing up to shoot. She has reportedly shed a lot of weight for the movie.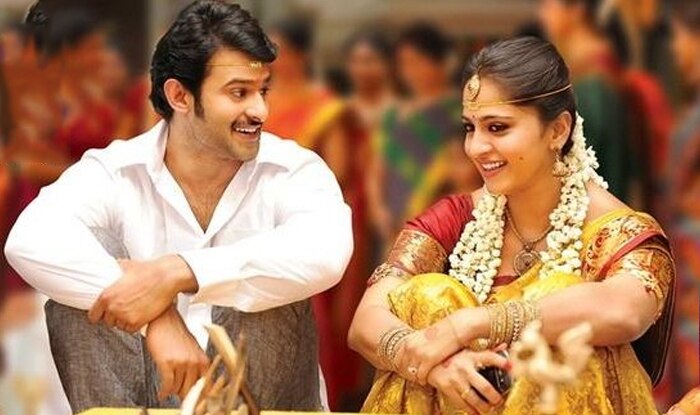 Prabhas and Anushka Shetty worked together in film Billa in year 2009. They came to limelight after their outstanding acting in the movies. Afterwards, the duo were seen together in Mirchi, Baahubali: The Beginning and Baahubali: The Conclusion.
Sonam Kapoor to essay role of Draupadi in a movie
"I do not want to reveal my private life. Many people ask me if I have affairs and the issue of marriage crops up invariably. But, these people should understand me. Don't ask me about my marriage. It looks very superficial. I want my life to be private. But, when I marry, I shall tell everyone about it," Prabhas had said.