Hyundai Motor India Ltd (HMIL) has increased the prices of their various models by up to Rs 84,867 today. This sudden increment in the prices is said to be a Post GST effects.
'The price hike will range from 2 to 5 per cent and will be effective from September 11',said the Hyundai India Officials.
Nissan Micra Fashion Edition unveiled in India at Rs 6.09 Lakh
Hyundai Motors forms the country's second largest passenger car manufacturer and is the second largest selling brand in the Indian Auto market.
The price hike on the various car models is as follows:
The Company has grossed the price of 1.4-litre petrol automatic variant of its premium hatchback Elite i20 by Rs 12,547.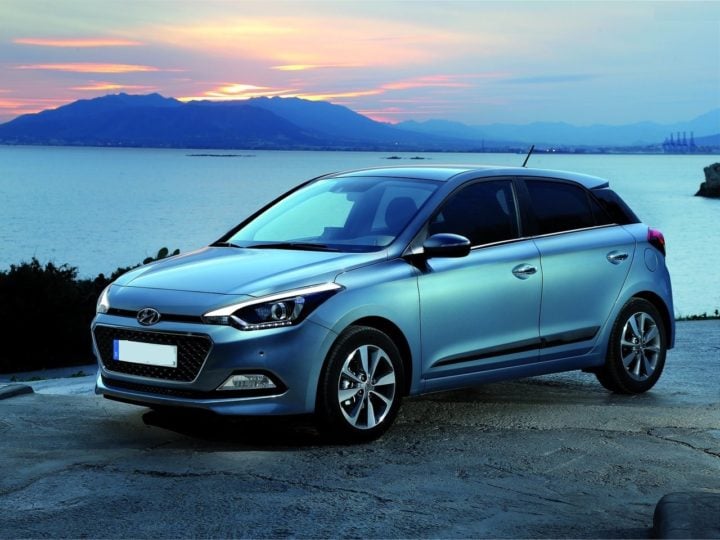 The newly launched Sedan, Verna's prices have raised by up to 29,090. New Verna was launched earlier in August.
Meanwhile, the price of 'the car of the Year' SUV Creta have raised and is ranging between Rs 20,900 and Rs 55,375.
Hyundai India has also raised prices of its other Sedan Car, Elantra. The hike price is ranging between Rs 50,312 and Rs 75,991, on the other hand the price of another SUV 'Tucson' has also raised and is between Rs 64,828 and Rs 84,867.
Mahindra XUV500 offers benefits of up to Rs 65,000, this festive season!
Hyundai offers the best in class and luxurious cars in the effective Price.