GUWAHATI: PM Narendra Modi is ready to visit Assam on August 1 to assess the flood situation in the state. The death toll has reached to 79 till now in Assam.
Leopard strays in a residential area in Jammu, Captured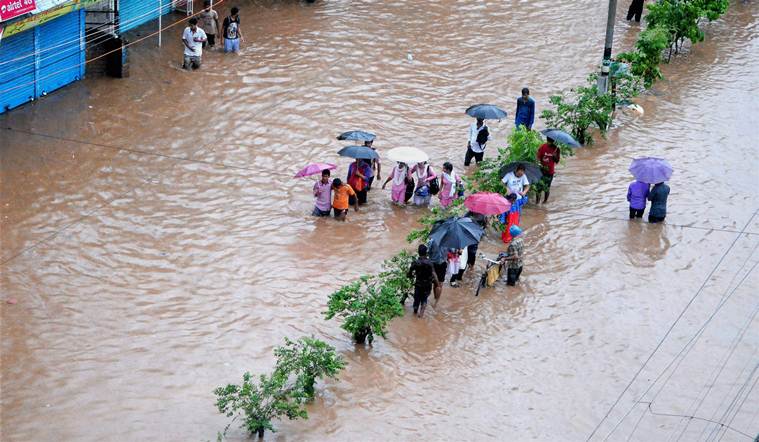 As per the reports, PM Modi would talk about all the facets allied to the floods with Chief Minister Sarbananda Sonowal and senior officials.
Concerns about flood management and the destructions caused by the floods will be discussed.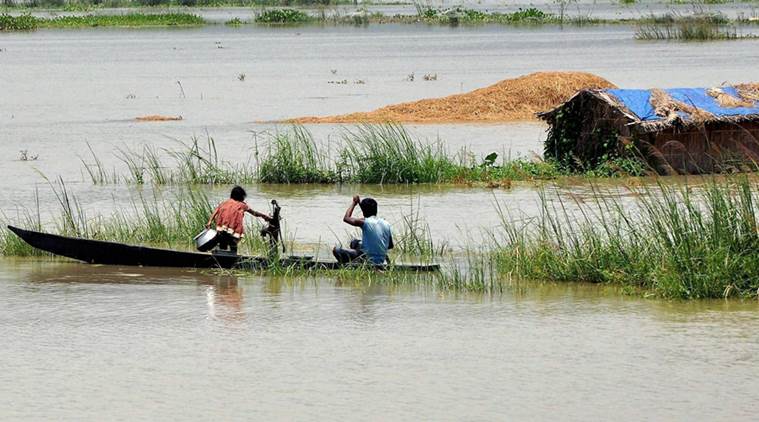 The government has declared a recompense of Rs. 2 lakh each under the Prime Minister's National Relief Fund (PMNRF)) to the families of those individuals who died and amount of Rs. 50,000 would be given to the injured people.
During the visit, a seven-member inter-ministerial central team would come to Assam to perform the-spot assessment of the destructions caused by the floods. Later, the reports would be given to the government along with advices for timely release of finances.
As per the reports, Assam Governor Banwarilal Purohit has added a month's salary to the Chief Minister's Relief Fund for the victims of flood, asserted a Raj Bhawan spokesman.
Arvind Kejriwal used worse abuses than crook for Arun Jaitley, says…
More than 25 lakh people in 29 districts of Assam got badly affected due to the two heavy waves. Nearly 1,098 relief camps and distribution centres have been formed in the area.
At Least six districts are facing situation of floods and more than 2,000 people have taken protection in the relief camps.