Debris has been found on Kangaroo Island off South Australia
Experts have said they believe it could be wreckage from a plane
If the debris is from MH370 it will firm belief it went down in search zone
An oceanographer said the find is consistent with ocean drift from zone
MH370 disappeared in March 2014 with 239 passengers and crew onboard
A piece of debris found on a remote south Australian beach is believed to be from an aircraft, experts say, raising the possibility it could be from missing MH370.
The shattered grey piece of wreckage, complete with internal honeycombing, was found on an isolated beach on the south eastern corner of Kangaroo Island, lying off the South Australian coast.
Until now, pieces that are 'almost certainly' from the missing Boeing 777 jet have been discovered only off the coast of South Africa and nearby islands, according to experts.
The debris found by local resident Samuel Armstrong on Kangaroo Island bears the stencilled words: 'Caution. No Step.'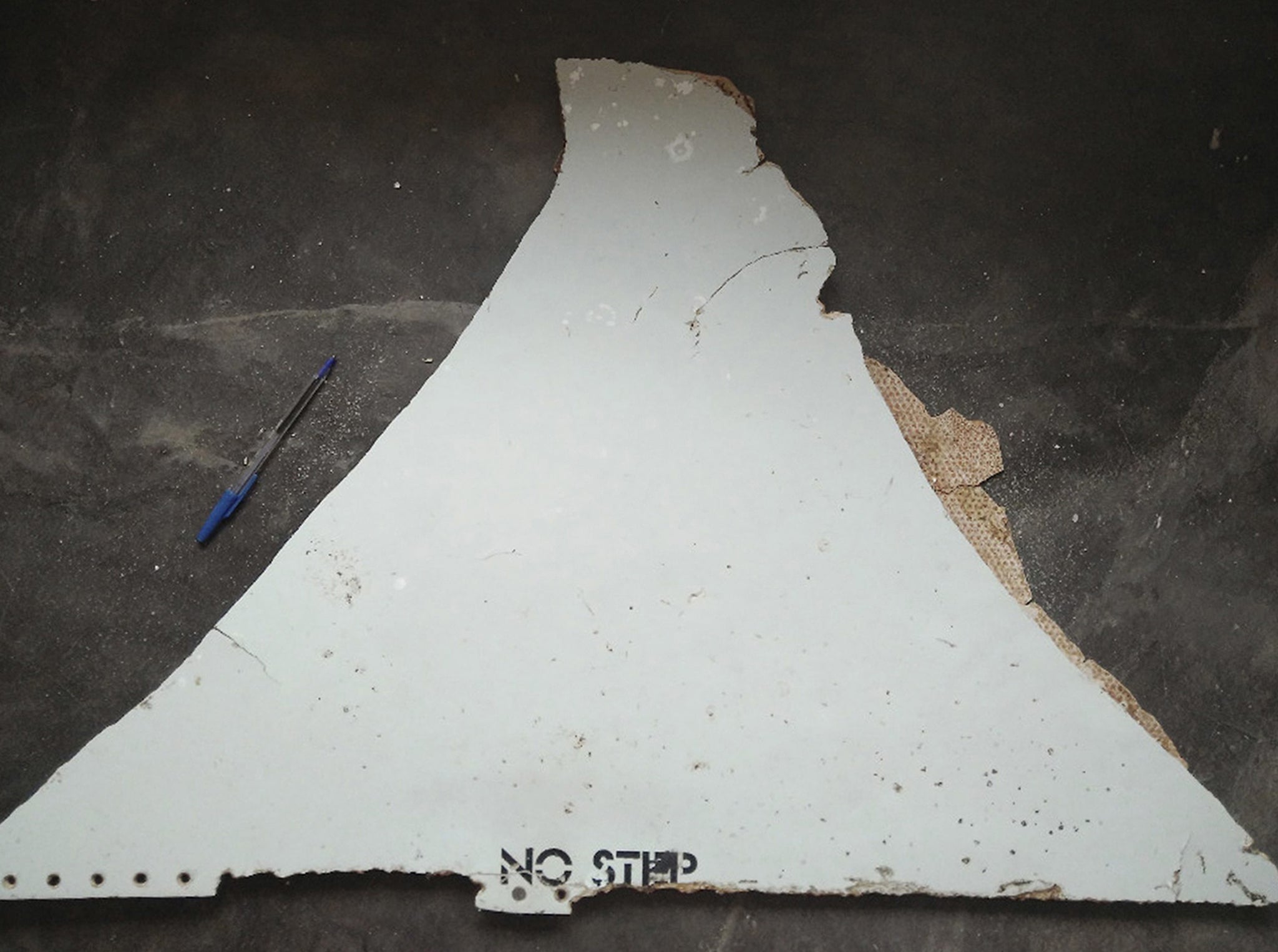 US blogger and lawyer Blaine Gibson who previously found debris from MH370 in Mozambique, has found another three items in Madagascar.
Malaysia is making arrangements for the items to be transported and examined, probably in Australia.
One of the items resembles part of a seat based on images Mr Gibson has sent to investigators.