New Delhi: PTC India Financial Services Ltd (PFS) posted a 17.4 per cent increase in net profit at Rs 79.21 crore in the April-June quarter 2017. The corporation recorded a net profit of Rs 67.45 crore in the first quarter of preceding fiscal.
NewsDog Presents A Chance for Budding Writers To Become Potential Leaders
Total income from operations augmented to Rs 300.64 crore throughout the first quarter under review, as next to Rs 271.27 crore in the similar period a year before. The corporation further stated that, Interest income in April-June quarter of 2017-18 up by 12 per cent to Rs 283 crore as contrast to Rs 252 crore in FY17 despite lessening in yield by 6 per cent.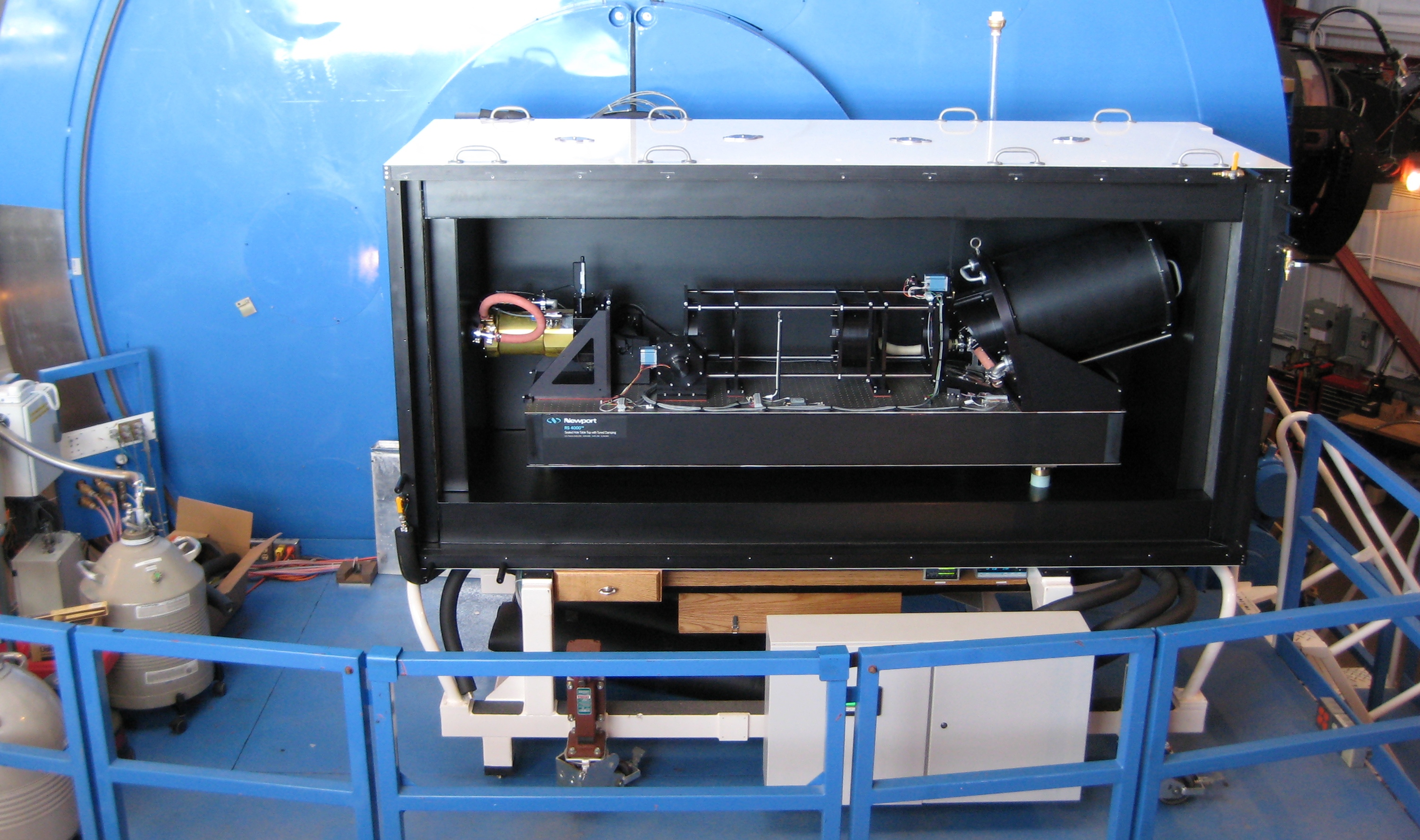 Corporation's financial cost throughout the quarter declined by 9 per cent. Managing Director and CEO Ashok Haldia also conveyed that the margins carry on to remain under pressure, the corporation continues to focus on bringing own its overall cost of funds and is committed towards the resolution of NPAs and standard restructured assets through different measures for crystallization in approaching quarters.
PFS sanctioned debt assistance of Rs 643 crore throughout first quarter. The outstanding credit i.e. aggregate of loan assets and non-fund based commitment against sanctioned loans up by 32 per cent to Rs 12,553 crore as on June ended 2017 as contrast to Rs 9,536 crore as on 30th June 2016.
Flipkart Big Freedom Sale : Offers available on Smartphones, electronic items, Gadgets