Karwa Chauth is celebrated in Chaturthi of Krishna Prabhu of Kartik month in Hindu culture. In Hindu culture, this festival is considered to be extremely important for the ladies. On this day, married women and women who are going to get married, do fast without drinking water for the long life of their husbands.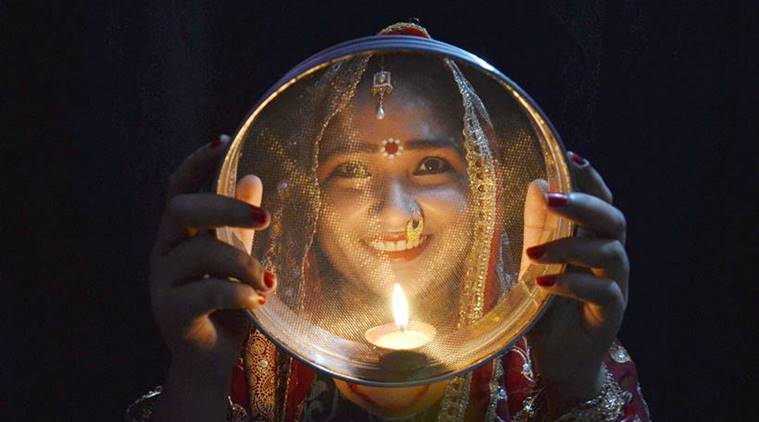 Karwa Chauth 2017: What role this festival plays among married woman?…
The Moon has special significance in this fast. Married women worship the God after seeing the moon in the evening and then break their fast. On this day, the fasting women of the moon wait eagerly.
According to astrology, this time the moon will go out at 8 o'clock in the evening, and according to some other scholars, the moon is likely to be 8 o'clock 40 minutes. The Chaturthi date will start on October 8 at 4.58 minutes in the evening.
The closing date for this date will be on Mid-day 2.16 minutes on October 9. This time Chandrodaya is happening on 8th October at 8.10 minutes. The festival of puja on Karwa Chauth will be auspicious from 5.54 minutes to 7.10 minutes in the evening.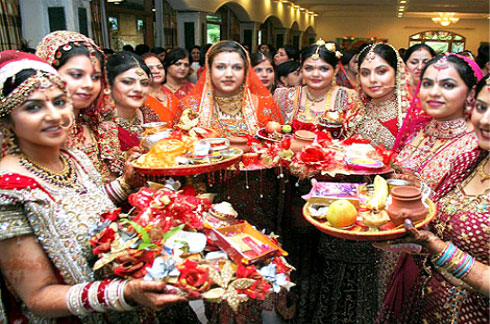 Know about the importance of Sharad Purnima
On this day married women eat dessert, halwa and dry fruits before sunrise in the morning. After this, keep fast for the whole day and after seeing the moon in the evening breaks the fast after taking water from her husband's hands.