After marriage, the most difficult thing for a couple is to find honeymoon destination for themselves. Everyone wants to spend some quality time on such a place that is not only romantic, but also memorable. Today we will tell you about some romantic places where you can explore with your partner. These places are very romantic for couples.
Let's know about these places:
Bora Bora Island:
This island is famous for its peace and privacy all over the world. Here, there are plenty of homes on the water, where you can go and spend your private and quality time in a quiet environment. This is the place where couple can spend the best moments of life.

Goa:
There is no doubt that most of the new couples visit to Goa to celebrate honeymoon in Goa. You can enjoy the natural beauty on the beach with your life partner here in the morning and the evening spent in amazing parties. This place is also known for its sea food, water sports, deep sea fishing and wind surfing.
Jules' Undersea Lodge, Florida:
Today, when it comes to going abroad on honeymoon, the Jules Undersia Lodge in Florida is a good option for you. The hotels here are made on the boat, hence the sea and underwater world can be enjoyed only by the bedroom.
Hawaii:
If you are completely in love and romance mood, then there is no better place than Hawaii in this world. One view of this city and things will make you feel loved. Surrounded by natural beauty, this city is a perfect place for a couple.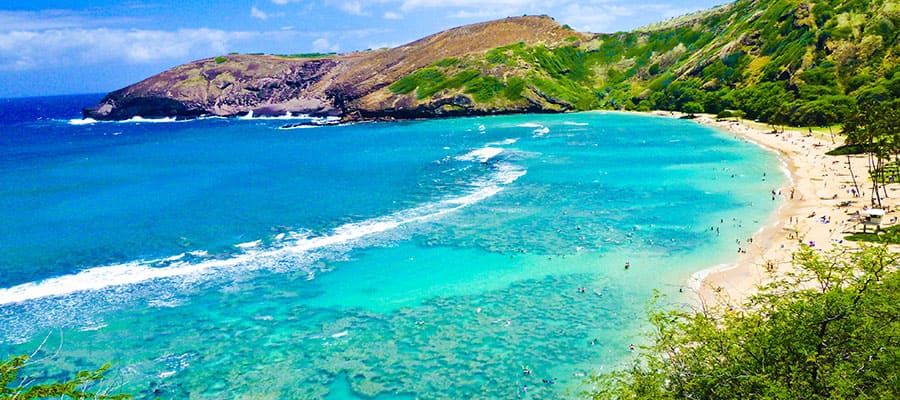 French Island, Corsica:
This island is so beautiful that you have never seen its view even in a dream. Here there is one such beautiful island, which will delight your mind. Here are some such private places where you can spend quality time with your partner.