Chamomile
If your skin have been tanned or you are facing situation of sun burn or beard burn, then make sure that you apply chamomile to give your skin a glow and a freshness. It involves natural anti-inflammatory properties that is beneficial  in getting rid of rashes from skin. All you need to do is take a teabag and put it in the hot water for few minutes. It will help to remove enzymes from the skin. Later, keep this mixture in a fridge and rub it gently on your face to see a change!
Eucalyptus 
Eucalyptus is very beneficial in removing scars from the face. It act as a perfect mosquito repugnant. You can make use of Eucalyptus oil on your face. Apply it on wounds and around the sun burn area. One can use it even on the mosquito prone area of skin. It doesn't contain any side effects.
Calendula
Calendula herb is applied on the rashes and allergies. This herb is very strong, hence, it is very helpful in preventing allergies. It stabilize sebaceous glands and the PH levels of skin. It is utilized as a nappy rash balm for babies. It is beneficial in getting rid of acne and skin problems.
Turmeric 
This herb contains lot of health benefits for skin. We often make use of this herb in food items in kitchen. It is called as 'Haldi'. Applying Haldi on skin plays important role in several parts of India. It is helpful in reducing skin cancers and healing cuts. All you need to do, apply powder of turmeric on wounded area as it act as a natural antiseptic.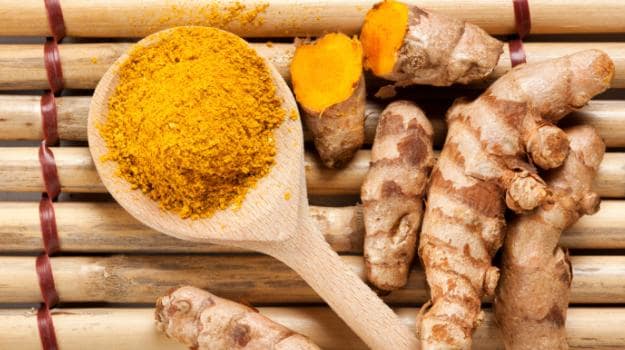 Lemongrass
Lemongrass act as a natural skin astringent. It is applied mostly on oily skins as it is very helpful in opening pores of skin. It contains anti-fungal properties. All you need to do, boil some clean lemongrass leaves in water, kept it aside and use it as a face cleanser. You will see a change on your face!