Girls often get confused in purchasing heels as there are several options available for them in the market. It becomes very difficult for them to match the best with their attires. Today, I am telling you about the different types of heels that will make you like very stylish. Check out here:
Give your hands different look with these nailpaints
Stiletto Heels:
When girls wear stiletto sandals, it makes them look so alluring and beautiful. It is believed to be the utmost physical footwear and peerless by any. Stylish embellishment, flimsy designs and the sharp heel looks the best among girl during parties.
Wedge Heels:
Women prefer to adorn wedges as it gives them impressive and smart look.  Wedges are very comfortable to wear. Wedge heels suits the best along with a flowing skirt. It will make you look so ADORABLE!
Kitten Heels
Kitten Heels comes under the group of low heels. It suits the best among teenage girls. This type of heels provides young ladies the preferred look devoid of being tagged 'ahead of age'. By wearing such types of heels, women look like chic.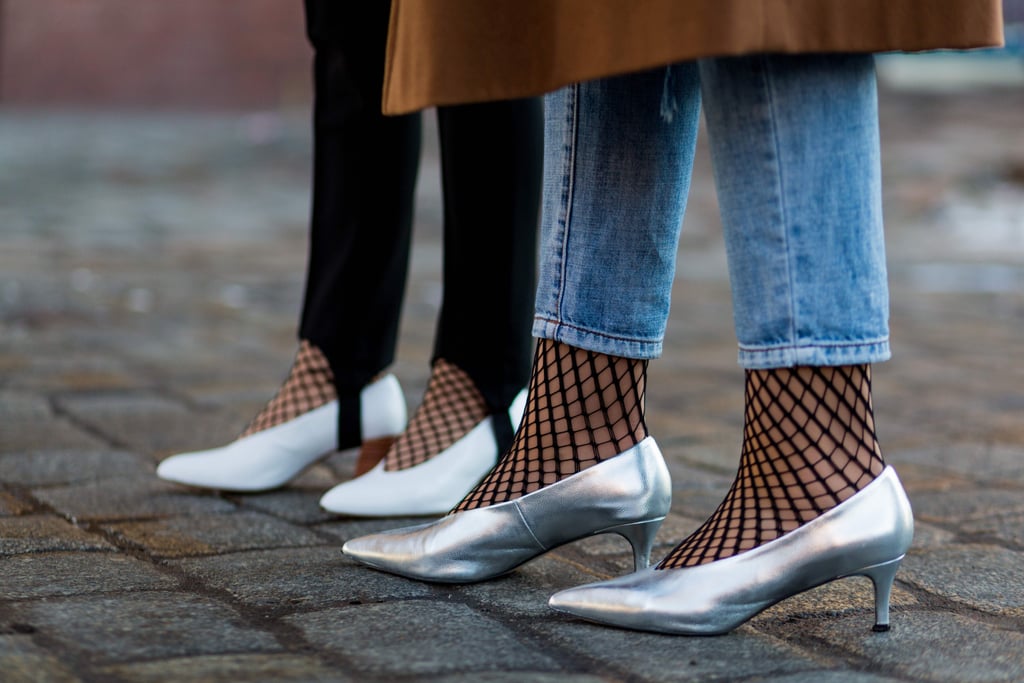 Lifestyle Hacks to remove extra lipstick
Gladiators
Shoes that have many bandages and form a different 'T' with the straps, they are known as gladiator boots. Although today's generation knows the gladiatorial boots last for only one or two years. There are several gladiator shoes available in the market from flats to heels to the knee length, from ankle length to zippers, buckles, studs etc. Gladiators are very much in trend now a days.