Japanese multinational electronics company Panasonic has now unveiled the new Panasonic Toughbook CF-33 laptop in India and reaches with a price tag of Rs 270,000.The corporation further asserted that the new laptop is perfect for Police, emergency services, administration agencies, defense, field service workers, service technicians in the utilities and telecommunications.
Huawei Maimang 6 with 3340mAh Battery unveiled at Rs 23,600
Talking about the features, the new Panasonic Toughbook CF-33 laptop reaches with a 12-inch QHD display with 2160 x 1440 pixels resolution and 3:2 aspect ratio. It also has 2-in-1 runs Windows 10 operating system.
It is motorized by a 2.6GHz Intel Core i5-7300U vPro processor and weighing 2.76 kg. The new laptop offers 8GB of RAM and 256GB of internal storage space, sports an 8MP rear camera and 2MP webcam for video calling.
The new Panasonic Toughbook CF-33 attains a magnesium chassis, IP65 rating which makes it drop-resistant up to 120 cm and IP55 digitizer pen which operates in toughest weather conditions. The Keyboard also attains a 2x USB 3.0, USB 2.0, LAN, Serial, HDMI, SD-XC and VGA connectivity ports.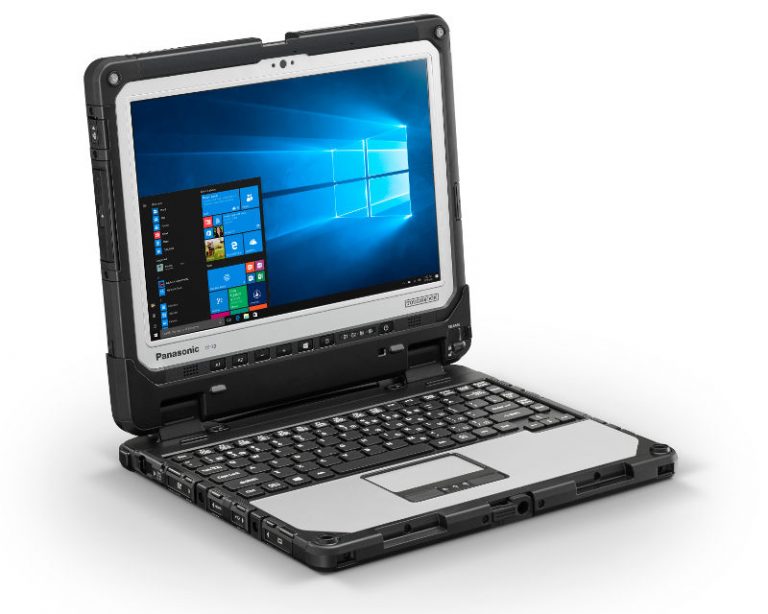 Samsung's Bixby Voice Is available in India now!
Tablet configuration comprise second USB 2.0 port, Serial, Barcode Reader, smartcard Reader, fingerprint reader and the connectivity options comprise, USB 3.0, HDMI, LAN, micro SD-XC and headset ports.