Everyone wishes to have a life partner which must match up to their thinking.  In astrology, the seventh house of the horoscope determines how your life partner will be. But there is another way through which you can find your desired partner. In fact, according to Shiva Purana, if a particular type of flower is shower on Lord Shiva, then within three months you get your desired life partner.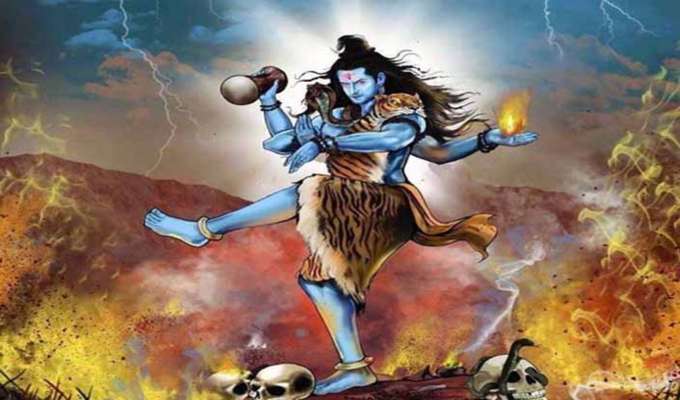 Surprising and interesting facts About Lord Ganesh
It is said that by showering Bela flower on Lord Shiva, one can get a beautiful and handsome life partner. In the morning after taking bath, one must shower at least five flowers of Bela in copper or brass utensil to Shiva temple along with pure water.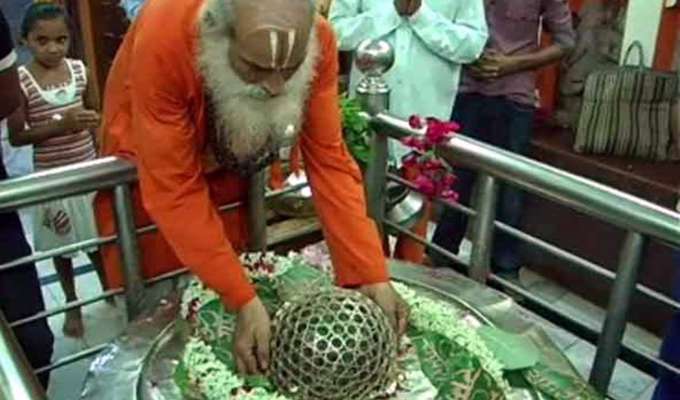 In addition to get success in life, a person must add ghee and sugar inside a dry coconut and place it underneath tree. Do this every three months without telling anyone. Misfortunes can be overcome by doing this daily. Apart from it, you will get success too.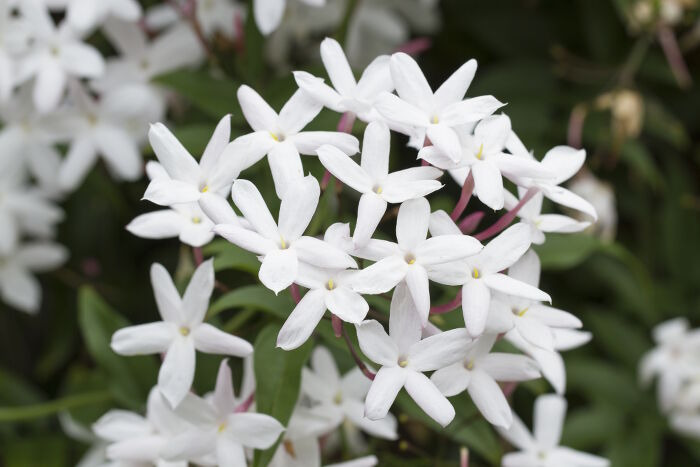 Know why women's are barred from breaking coconut?
Place riddhi and siddhi statue or photo in the front gate of your house in such a way that both the backs should settle with each other.