The Bollywood has been in an epic run for its dialogue since its inception. Here is the list of some Bollywood dialogues which will take you back in time.
Munna Bhai M.B.B.S of Rajkumar Hirani had the coolest dialogues including 'Tension Lene Ka Nahin Mamu, Dene Ka'.
The Om Shanti Om has many famous dialogue but this dialogue has enough fans, especially the dialogue 'Ek Chutki Sindoor Ki Kimat Tum Kya Jano Ramesh Babu'.
In 'Zanjeer', Amitabh Bachchan had nailed with famous dialogue, 'Ye Police Station Hai Tumhare Baap Ka Ghar Nahi'.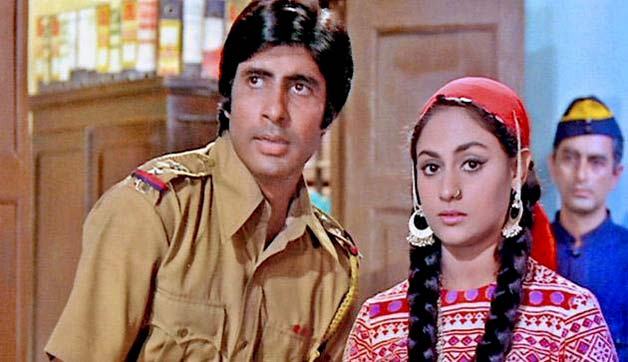 The epic and most used dialogue of Don: 'Don Ka Intezaar To gyarah Mulko ki Police Kar Rahi Hai, Par Don Ko Pakadna Mushkil Hi Nahi Namumkin Hai', has been used in many Bollywood.
Mr. India's epic dialogue of all time, 'Mogambo Khush Hua' will always be remembered.
Sholay's famous dialogue 'Kitne Aadmi The?2 Sarkaar…' will be stored in the memory of many generations for sure.