NEW DELHI: NDA vice-presidential candidate M Venkaiah Naidu selected as a vice president of India on Saturday against nominee Gopalkrishna Gandhi. He clinched 516 votes over his opponent candidate, who secured 244 votes.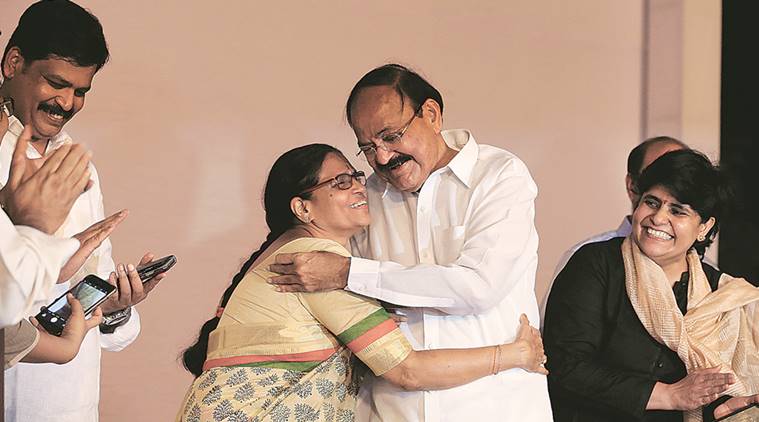 Andhra Pradesh: 4 Spaniards killed in road accident, one injured
M Venkaiah Naidu was supported by an probable 20 opposition MPs in the cross-voting and his win of 272 votes is the highest since 30 years. Although, Venkaiah Naidu's triumph was not shocking, the outcome surpassed hopes as the NDA was counting on 502 ballots.
In total, 771 out of 785 MPs gave ballots. Though, ballots of 11 MPs were announced declared void. As per the reports, fourteen MPs of diverse parties didn't cast vote, involving four TMC MPs, two BJP, two Congress, IUML and several others, involving one NCP and one PMK MP.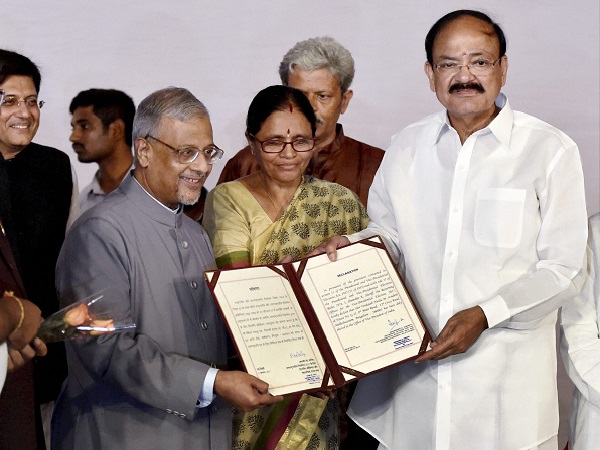 M Venkaih Naidu will take vow of vice president on August 11. The tenure of present vice president Hamid Ansari, who faced the time period between 2007-2017, will finish on August 10.
Naidu's triumph was right away announced by PM Narendra Modi, BJP president Amit Shah and several other BJP members.
Dialogue is the only way to resolve conflicts: PM Narendra Modi
Applauding M Venkaih Naidu, Modi wrote on Twitter, "He is self-assured that he will serve the nation as a diligent and dedicated vice-president, committed to the goal of nation-building. Opposition leaders also congratulated Naidu."