Mumbai: Aamir Khan who is known as the Mr. Perfectionist of bollywood has unveiled the new looks for his upcoming film "Secret Superstar". He always stays in limelight due to his new looks. Amir khan has shocked everyone with his looks in Dangal but before anyone could have understood his look he has once again astonished everyone by his new look.
Vivian Dsena and his wife Vahbiz Dohrabjee separated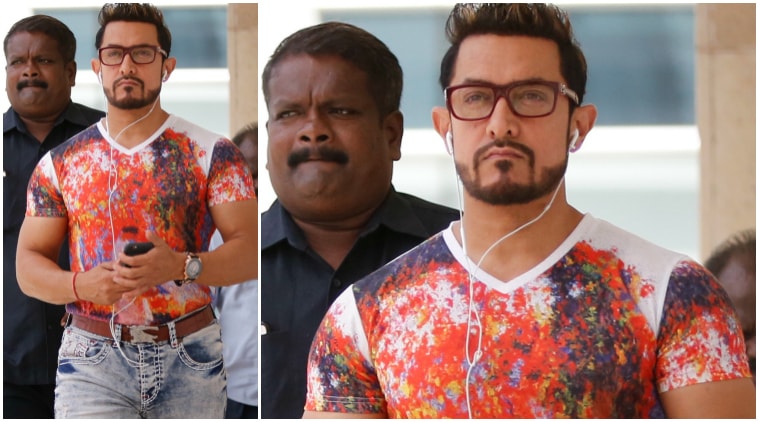 It is being assumed that after Dangal Amir's this look could have been amazing for his upcoming movie "Secret Superstar". Amir khan's new look with spiked hairs, light moustaches, French beards and a strange outfit forces everyone to guess about Amir khan's new project. According to sources Amir khan is going to play a role of Music teacher. The film depicts the story of a child who wants to be a singer.
Amir khan is known for experimenting with his looks in bollywood. For "Dangal" too Amir gained and reduced some weight.
Now amir has a new look for this movie too. The shooting of the movie will begin from the first week of September.