Mumbai University is likely to release the results of undergraduate courses by 5th August. Earlier, Mumbai University Governor and Chancellor Ch Vidyasagar Rao stated that the results of Mumbai University will be out on July 31. However as per the updates of the assessment of exams by University is that there is about 90 percent of the appraisal that has been finished apart from commerce and law.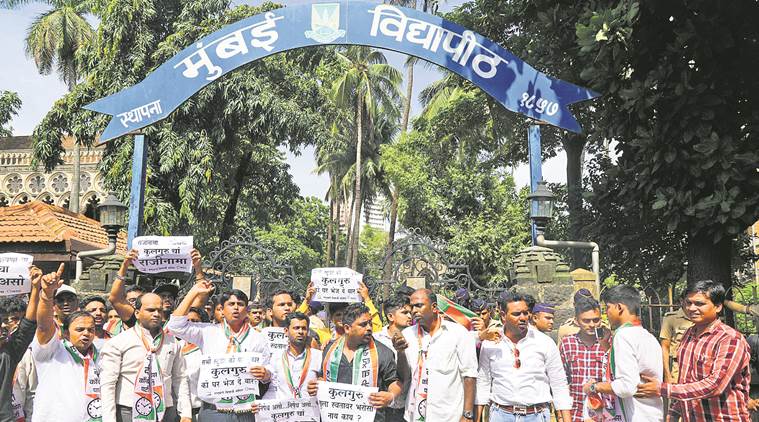 Results of GSEB HSC, SSC Supplementary 2017 Out
The outcomes of the 477 papers that have been held in March and April in year 2017 are likely to declare its results soon.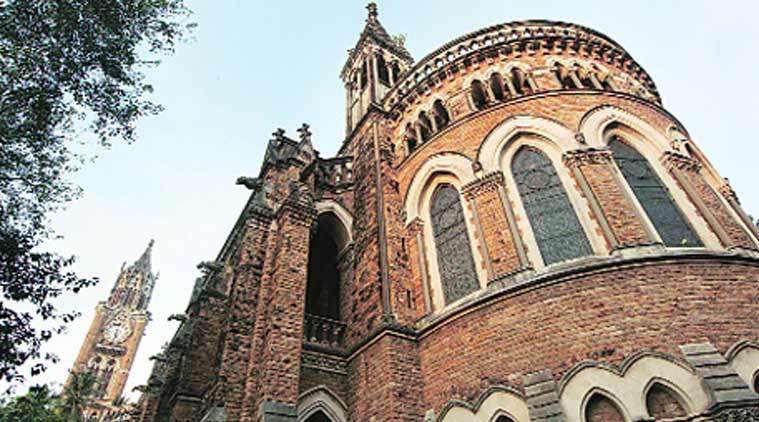 Though, authorities believed that the results of Undergraduate courses will be released by Mumbai University on Monday. The time limit that has been finalized by the chancellor Ch Vidyasagar Rao has been cancelled as per the information that about 3.25 lakh answer sheets are still to be analyzed.
Once the results will be out on the official, the students would be easily able to check the result from site. The link for official website is , http://mu.ac.in.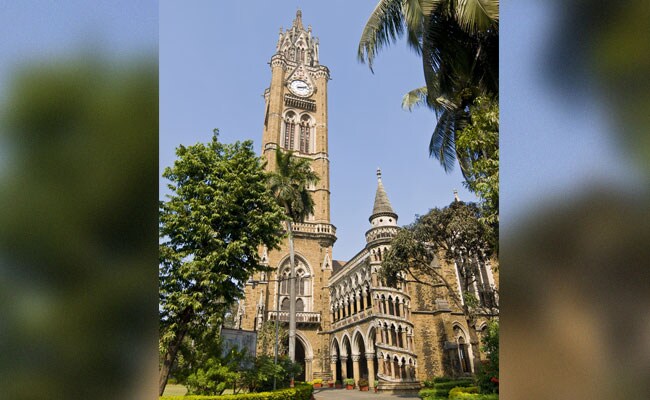 Kerala polytechnic admission 2017: Third allotment list released, details here
As per the reports, Governor demanded the faculties on 4th July to declare the results by 31st July that was not apparent as the 30% of the evaluation was left during time.