Karan Johar's directed film "Kabhi Alvida Naa Kehna" have completed 10 years today. The movie got released on August 11, 2006 and the cast of the film praised this turning point by bringing a trek through a world of fond memories.
The film, an examination of an additional conjugal undertaking and its outcomes, was pressed with prominent performing artists – Shah Rukh Khan, Amitabh Bachchan and Abhishek Bachchan, Rani Mukerji, Preity Zinta and Kirron Kher. It investigated topics of infidelity and extramarital undertakings and was advanced with the slogan, "A Love That Broke All Relationships".
Amitabh Bachchan shared on Twitter: #10YearsOfKANK Abhishek Bachchan won The Best Actor in a supporting role for #KANK Filmfare 2007
T 2344 – #10YearsOfKANK amazing, itni jaldi samay nikal gaya, just the other day we were all in NYC for shoot ..!!
Karan Johar said,' It was the most special film' of his profession.
The hashtag #10YearsOfKANK drifted on Twitter early Thursday morning.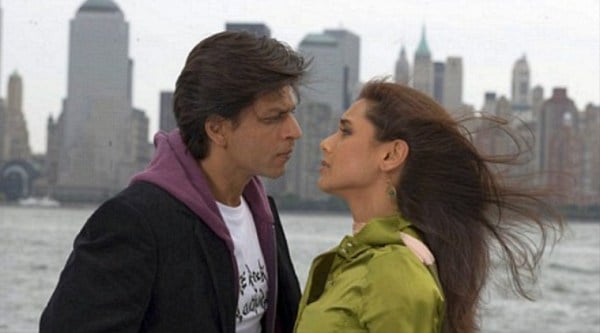 Currently, Karan Johar is preparing for the arrival of Baar Dekho, which he has co-produced alongside Ritesh Sidhwani and Farhan Akhtar. Mr Bachchan's Pink is scheduled to release on September 16.