Last Month, Google had released the final version of its latest software – Android 8 Oreo. The company, with the launch of the new software, revealed that the Pixel and Nexus phones will be the first mobiles to get the latest software update.
Nubia Z17 Mini unveiled in India with 6GB RAM, 128GB storage variant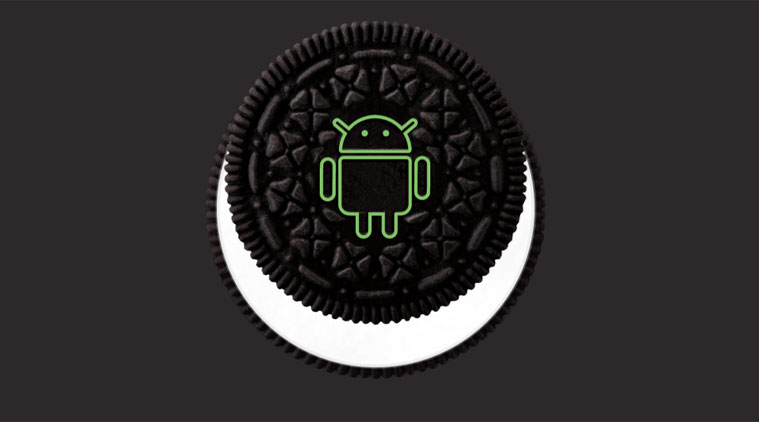 Google, the company is said to be working with some other companies to come up with the latest, Oreo 8 update. Motorola is one of the many phone making companies that Google is said to be working with to bring Android Oreo update.
The phone making company, Motorola recently confirms the list of some of the Moto phones that will get Android Oreo 8 Update!
Motorola, Yesterday via a blog post confirmed the list of Moto phone which will going to have this new update. As per the list given by Motorola, Almost 12 Motorola phones will be upgraded to Android Oreo. The following phone model names are — Moto Z, Moto Z Droid, Moto Z Force Droid, Moto Z Play, Moto Z Play Droid, Moto Z2 Play, Moto Z2 Force Edition, Moto X4, Moto G5, Moto G5 Plus, Moto G5S, and the Moto G5S Plus.
According the list given By Motorola, the given phones would only be upgraded. This makes it simpler to understand that the other latest phones like the Moto G4 and Moto G4 Plus will not be getting the Oreo's sweetness.
Motorola hasn't confirmed any specific dates for the launching of these upgraded versions. 'We're happy to confirm Android 8.0 Oreo will be joining our fleet of Motorola smartphones, starting this fall," stated Motorola. From this it can be assumed that the software update listed by Moto phone may come in and around the month of September.
Meanwhile some other smartphone brands have also confirmed the name of the devices that would get the Oreo 8 update is HTC. HTC U11, U Ultra and HTC 10 are the only phones that will have Oreo 8 update.
Apparently from HTC, OnePlus and HMD Global also confirmed the names of devices that will get Android Oreo update but didn't reveal when!
Dell unveils VR-Ready Precision 5720 All-in-One PC in India at Rs 1,09,000
Google is said to be in talks with Essential, General Mobile, HMD Global Home of Nokia Phones, Huawei, HTC, Kyocera, LG, Motorola, Samsung, Sharp, and Sony to bring the software update with some of their advanced devices.