From last few months Bollywood industry is getting lot of good news. Bollywood actresses are becoming new moms. Recently Soha Ali Khan had a dreamy baby shower where the munchkin Taimur Ali Khan took away all the attention from the mom-to-be. Soon Esha Deol is going to have her first child. The actor will be entering her third month of pregnancy. For that she is prepping for her baby shower which is to be happening on 27th August. Baby shower is a moment of celebration for both the family and friends, just like for the parents.
Uttaran fame Tina Dutta looks extremely HOT in red bikini pic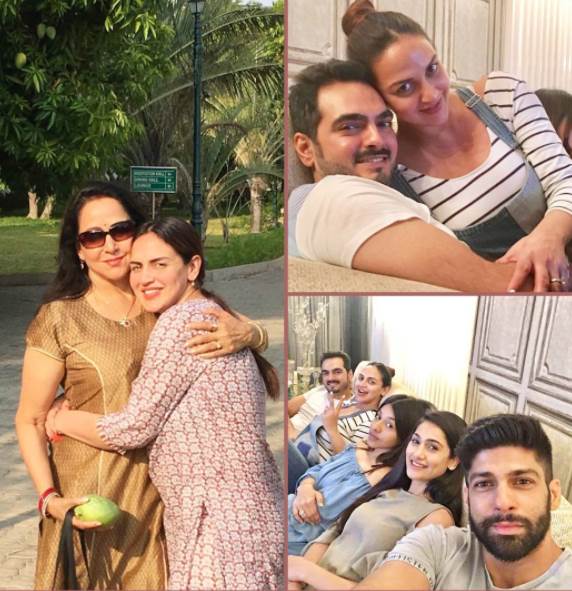 The onscreen Bollywood baby showers have often interpreted as a huge celebration. Same as "Didi Tera Devar Deewana" from Hum Aapke Hain Koun. Something very romantic is to happen on the Baby Shower day as the details are still kept secretly. On 29June 2012, Esha and Bharat had a blissful marriage. Once again Esha is going to get married to her husband.
Deol family's close source told "Yes, Esha Deol's godh bharai (baby shower) will happen on the 27th of this month. It will be a small private affair where Esha and Bharat will have a ceremony in which the two will get married to each other yet again but with three pheras. It is a traditional Sindhi ceremony. Both, the Deol and the Takhtani family are very excited for the joyous day."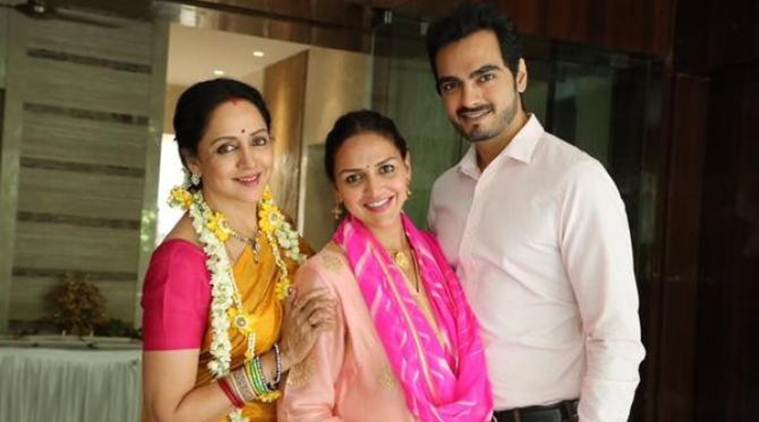 Esha fans are very excited about her every day events and have been showering their love and blessings upon her. For them Esha is sharing her everyday pictures on social media. Giving back the love of her social media followers, she had recently posted a video.
Still feels Friday Release Pressure: Taapsee Pannu
In the video, she said, "Hi everyone this is my first video on Instagram. I am happy to be here. I want to personally thank each and every one of you for all the love and blessing you have been showering on Bharath and me as we are about to embark this new journey of becoming parents. I promise I will be sharing pictures and videos with you all. Let's have lots of fun together. Big hugs. Best wishes to all of you. Take care and stay healthy and happy."