In the morning as soon as we wake up, we consume milk but do you know it has other benefits too?? Milk involves lot of protein and vitamins that are beneficial for skin. Many skin problems can be reduced by consuming milk on daily basis.
ADORABLE! Bollywood Divas stripes trend rocking the fashion world
Add gram of lentil in the milk for overnight. Mix well and make its paste. Apply it on your face, hands and feet. Your skin will get smooth and soft.
Mix half teaspoon turmeric in two small spoon gram flour. Add ten drops of rose water and ten drops of lemon juice in the mixture. Later add raw milk to it. Form its paste by mixing it properly and apply it on your face for 10 minutes. Later, wash it with water.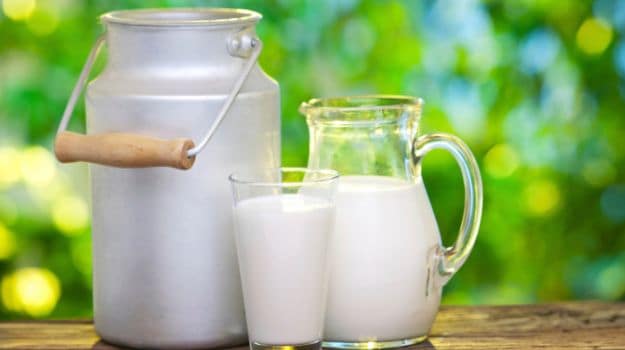 Raw milk is very good for the skin. Apply small amount of raw milk on your face and massage it properly. Later, apply salt on it and massage it gradually. Your dead skin will get removed.
Interesting health benefits of consuming lemon tea
Lemon juice involves lots of benefits. Apply cream and lemon juice mixture on your face. Tiredness and dust from your face will get reduced.