Whether it is in the cricket world or Bollywood, the year 2017 has given us so many beautiful memories. Many celebrities have tied knots including Virat and Anushka. It is believed that Anushka is the most beautiful bride of 2017.
But it's time to discuss about the cricketer Hardik Pandya's brother's girlfriend who is also not less than Anushka.
BB11: "Nomination Dome" decided this week's elimination
According to the news, Kunal Pandya who is the brother of cricketer all-rounder Hardik Pandya is getting married on December 27.
Kunal Pandya's girl friend's name is Pankhuri Sharma. After a long term relationship the couple has finally decided to get married.
Very few people know that Kunal Pandya is also an all-rounder with a spin bowler, and he plays for Mumbai Indians.
Top 5 Romantic Bollywood songs of 2017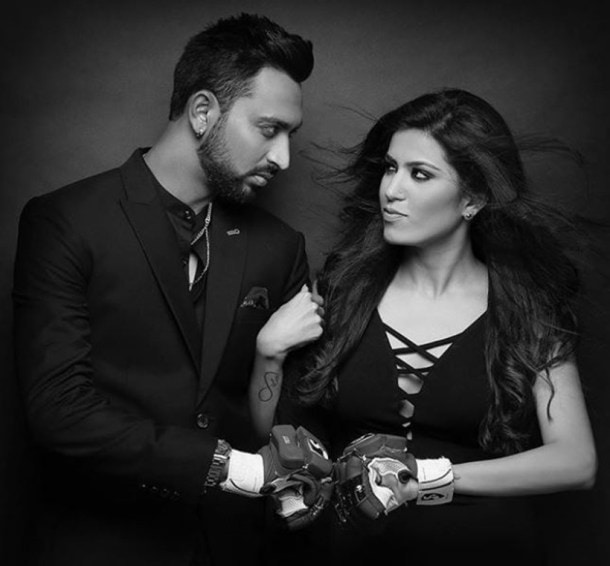 The whole B'town and cricket world personalities will be involved in the marriage of Kunal and Pankhuri.