Actress Deepika Padukone who is busy in the shooting of her upcoming film 'Padmavati', couldn't able to sign the another project that led to the great loss. The film is directed by Sanjay Leela Bhansali.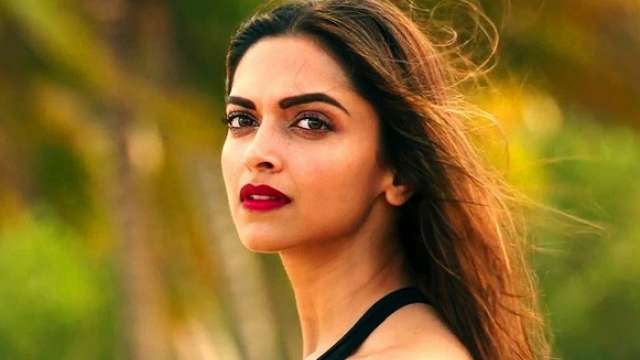 Ajay and I have similar working styles: Emraan Hashmi
The speculations revealed that Deepika Padukone received a prominent role in the upcoming romantic Hollywood drama but she had to unwillingly refuse the offer. The actress was last seen in film xXx: Return of Xander Cage.
"Deepika was excited about the opportunity of working with the studio and the role that they offered. It would have given her another chance to showcase her acting talent, this time in romantic-drama film," a source stated.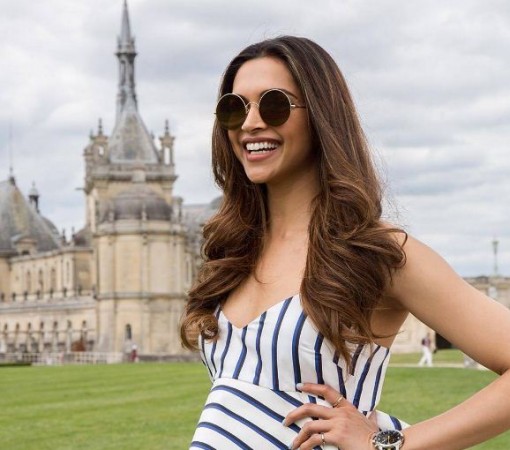 "She had to let go of the offer since the producers wanted to start filming this year and start workshops for the actors from August onwards. Since Deep is still neck deep into Padmavati, she wouldn't have been able to take out time and therefore gave it a pass," it added.
"She has full faith in Padmavati and Bollywood is her priority. In such a scenario it is a no-brainer that she has chosen and will always chose Bollywood over Hollywood," source stated.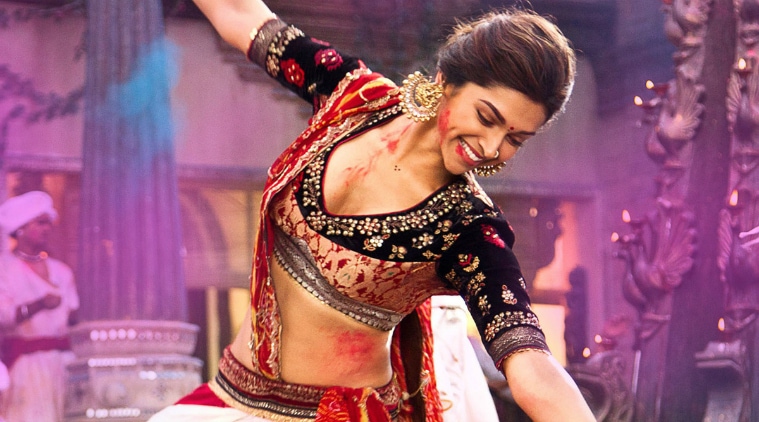 Aamir starrer film 'Secret Superstar' first song 'Main Kaun Hoon' out
Film Padmavati is likely to hit the theatres in November 18. The film features Deepika Padukone in a role of queen of Chittor 'Padmavati' while Shahid Kapoor will be seen in a character of Padmavati's husband.  On the other hand, Deepika's boyfriend Ranveer Singh will play role of ruler Alauddin Khilji.