Love for Gym is common in males. Each and everyone from all of us must know someone who is crazy for gym but this German man took his love for working out to an another level that he was rushed to the hospital with an embracing injury.
US based Professor permits Dog to Attend His Lecture, post viral
This Unidentified gym enthusiast was working out in the gym while working out he got his 'Genitals' stuck in the machine.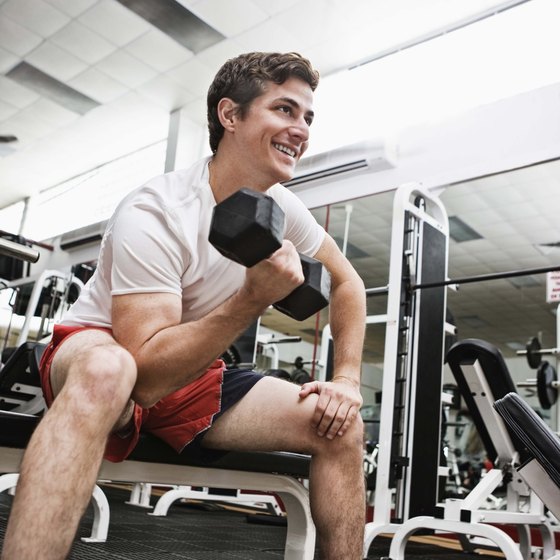 Firefighters were called to free this man who had trapped his penis in the hole at the centre of a gym weight plate. We can't even imagine what kind of work out he was doing.
Perhaps according to the source, he was onto some unusual strength training. But it's unlikely he would have been able to lift the 2.5kg disc
It took three hours to get that man free with cutting equipment by the firefighters.
The crew in Worms, Germany, posted a picture of the broken weight on their Facebook page, issuing a warning to men not to try to copy the idiotic move. "One person had a very sensitive part of the body trapped in the hole of a 2.5 kg-dumbbell disc,With the help of a cutting grinder, a vibrating saw and a hydraulic rescue device, the dumbbell weight could be removed after three hours." they wrote.
Know about some achievements of Marshal Arjan Singh
It's not known whether the man's penis was seriously affected by the incident, but hopefully he made a full and healthy recovery.
One should be careful while doing work out, as it can be dangerous.
The firefighters finished their Facebook post with: "Please do not imitate such actions!"
Please do not try to copy this, neither at home nor at Gym!