Malaysia: A suspected head and seven other associates of Daesh Abu Sayyaf terrorist group on Sunday being detained by police officials in Kuala Lumpur, Malaysia.
China: Mexican President Enrique Pena Nieto to participate in BRICS Summit…
Sources further conveyed that police arrested Hajar Abdul Mubin, who sleet from Philippines, with one Filipino and six other Malaysians militant group associate from Borneo, Sabah.
In past three years, police detained over 250 people in connection with Daesh. These were made among constant onslaught on militancy by Muslims.
Officials concerned as the Daesh continuously rising in the region as terrorists loyal to Daesh held in May, large parts of Marawi city in the southern Philippines.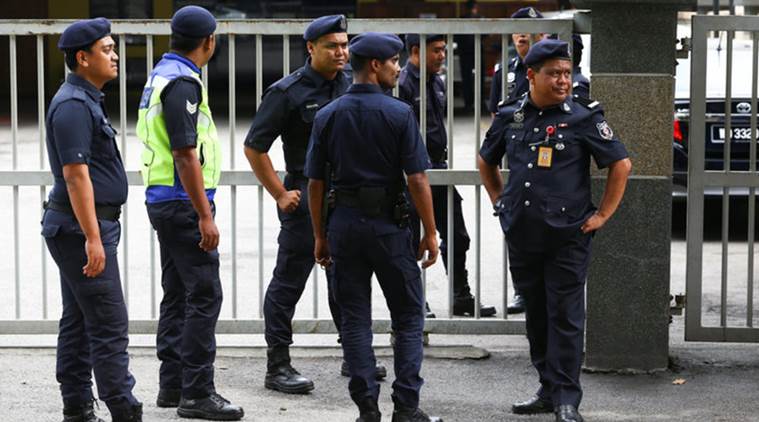 Tropical Typhoon Lidia hit Mexico, death toll reaches 7