Bengaluru: India's Mahindra & Mahindra Ltd on Friday reported a 20% decline in net profit for April-June quarter, missing estimates, as sales expansion in passenger vehicles sluggish ahead of the transition to a countrywide tax.
Infosys' senior-level exits far lower than others, says CEO Vishal Sikka
The corporation also further stated in a BSE filing that, profit after tax was Rs766 crore ($120.31 million) in the April-June quarter, contrast with Rs955 crore a year before period.
Excluding the impact of the goods and services tax (GST) that commenced in from 1 July, the corporation earned a profit of Rs 860 crore. Reports on average had predictable a profit of Rs893 crore.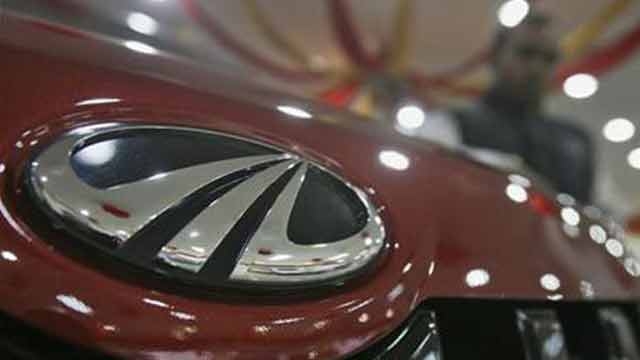 The corporation shares were trading downward by 1.11 per cent at Rs. 1,401.15.