Instead of eating macaroni in the market you can make it in the house too. Macaroni is very easy to prepare at home. It does not take much time to get ready. Check out recipe of macaroni here :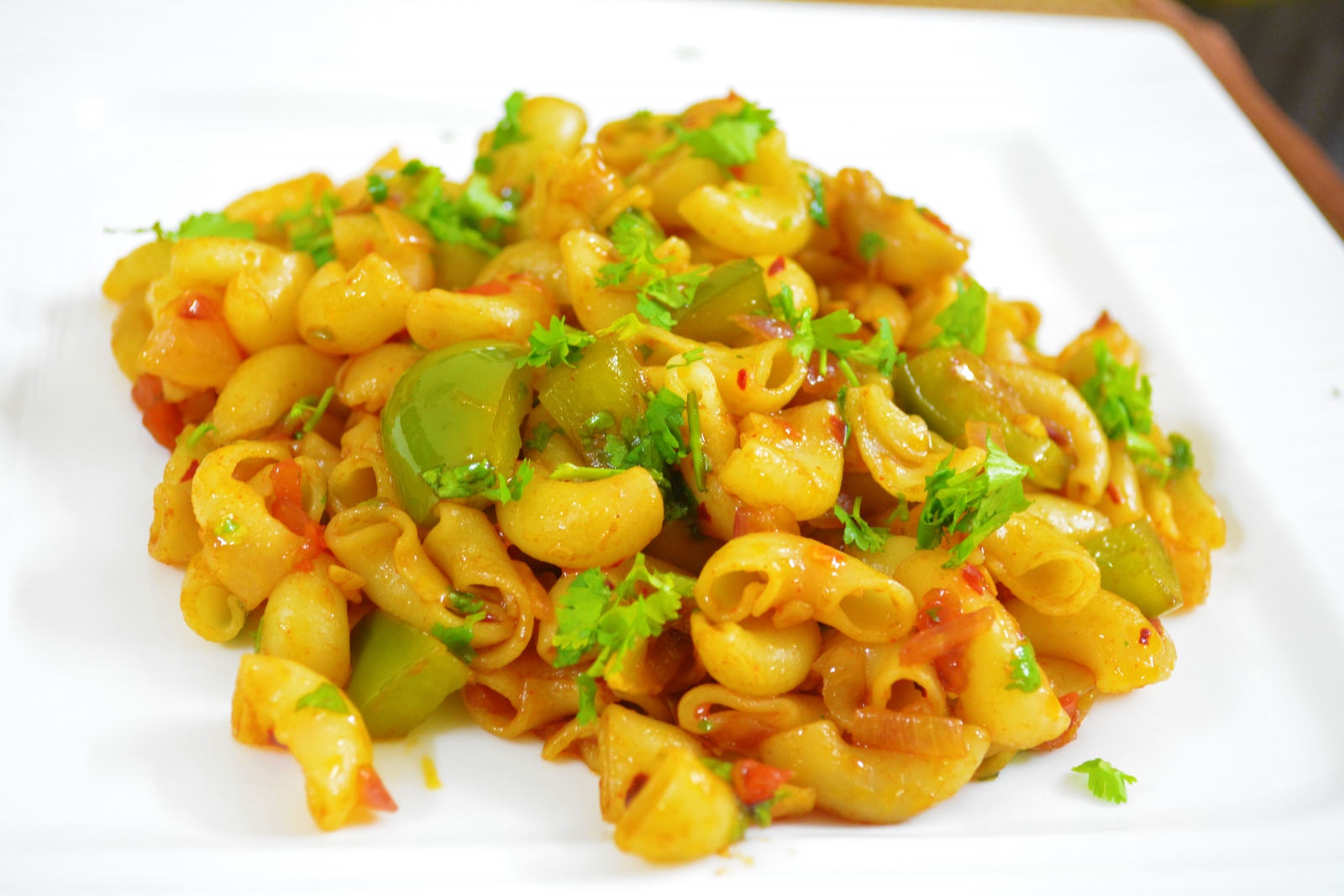 Ingredients
Macaroni- 1 cup
Onion – 1
Tomato-2
Shamilla Chilli-2
Garlic paste – a teaspoon
Sauce- 2 teaspoons
oil
Cream – 2 teaspoons
Salt to taste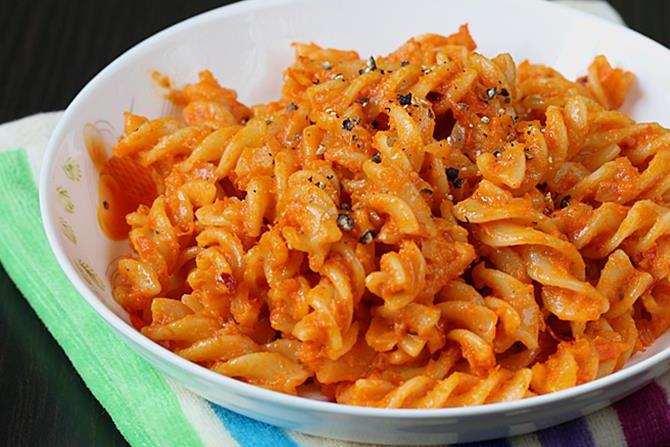 Method :-
To make macaroni, first pour some oil into it and boil it.
After this, heat the oil in a pan and add onion, chili and garlic paste to it and let it roast well.
Now add tomatoes and cook for a while. When the tomatoes are melted, put boiled macaroni in it and cook for 1 minute.
Now turn off the gas and add cream and sauce to the macaroni and mix it well and serve.