Everyone wants to laugh with full smile but due to the yellowing of the teeth the person feels uncomfortable. People who are facing the problem of yellow teeth should not worry as today I am going to tell you about the home remedies that can help you to get rid of yellowness as soon as possible. Check out some of the home remedies here:
Brinjal beneficial in reducing weight
(1) Use of Strawberries: –
Strawberries contain abundant amounts of enzyme malic acid and vitamin C that helps to remove the yellowness of teeth. One should use strawberry with a brush on the teeth. You will see lot of change! Do this twice a week.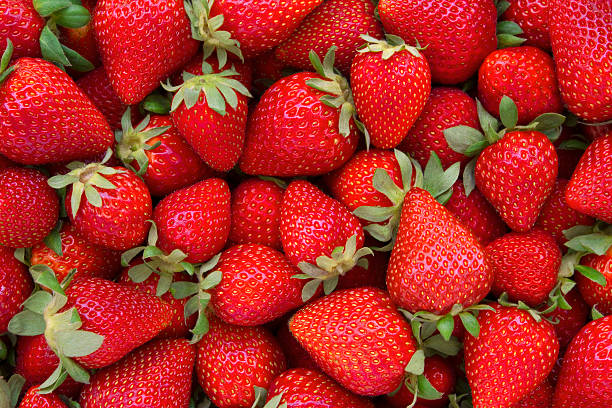 (2) Flossing: –
Most dentists recommend to do flossing as it is beneficial in removing the yellowness of teeth. One must do flossing twice a week as it is very effective remedy.
(3) Baking soda and lemon: –
Baking soda and lemon are considered to be very effective in cleaning teeth. By using soda and lemon together you can easily remove the yellowness of your teeth. Using them together helps to provide relief from this problem. This remedy should be done at least once a week. You will see a drastic change!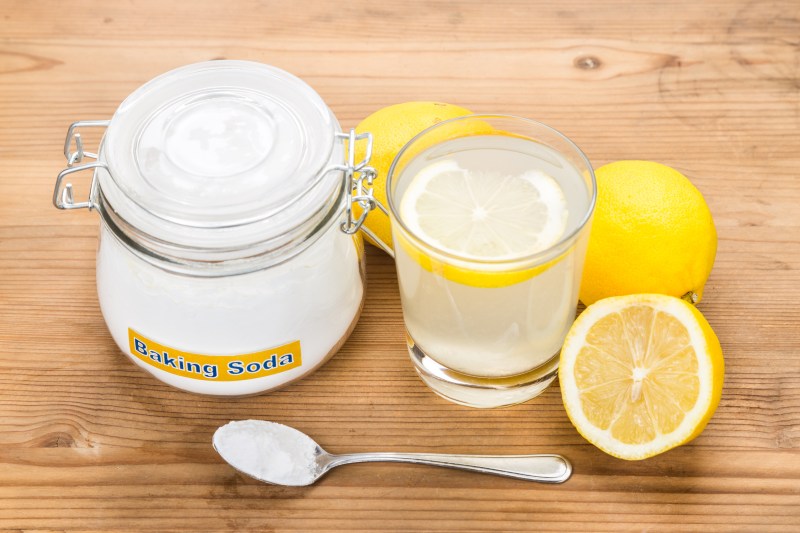 Want to get rid of cold and cough?
(4) Fruits and vegetables
Consumption of fruits and vegetables are very beneficial not only for health but also for teeth. By eating it, the teeth get shiny. The use of apples, celery and carrots helps to provide good health. Crunchy fruits and vegetables work like a natural toothbrush. By chewing them properly, the teeth get rid of bacteria and germs. The acid present in the fruit helps to remove the yellowness of teeth.