New Delhi: M Venkaiah Naidu Vice-President of India conveyed that there is no age bar for learning and he also learnt Hindi at a matured age when he came to the Capital Delhi.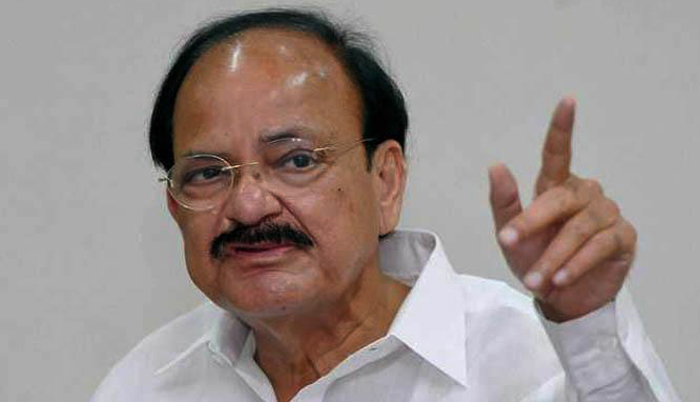 Kashmir: Two Indian Army gatekeepers wounded, Pakistan contravenes truce along LoC…
Answering to the questions of some rural women, Vice-President also conveyed that education can be taken at any age and also has no age bars for learning, who attended programme organized on International Literacy Day.
Spelling his own life Naidu further added that I did not learn Hindi in my childhood, afterward when I reach Capital, I understood things cannot be done correctly without Hindi. At that time I was in a mature age and decided to learn Hindi.
Naidu conveyed that today he can "communicate in Hindi. I might be wrong grammatically but people understand whatever I converse with them. His own experience confirmed that one could learn at any stage. Thus, he called adults, who are illiterate, to come ahead and fight against poverty, corruption, social evils and to help build up the nation.
9th September 2017 : Top five news in just one click