New Delhi: Indian multi-national conglomerate Larsen & Toubro Ltd (L&T) posted a 46% expansion in consolidated net profit for the April-June quarter concluding. The engineering and construction main net profit stand at Rs 893 crore for the June quarter contrast with Rs 610 crore in the year before period.
LIC Q1 net profit grew 145% to Rs 6,100 cr on equity sales
The corporation also further stated that, throughout the period, gross revenue grew 10% to Rs 23,990 crore. International revenue at Rs 8,233 crore comprised 34% of the total revenue. The corporation won new orders worth Rs 26,352 crore despite a demanding business environment. International orders at Rs 7,885 crore comprised 30% of the total order inflow. Main orders throughout the quarter were secured by infrastructure segment.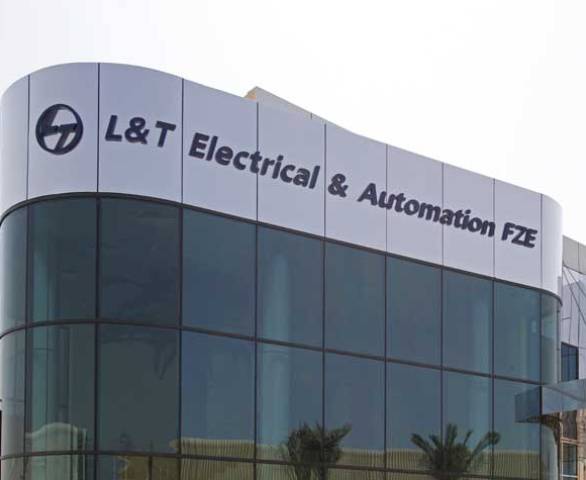 Order of the group stood Rs 2,62,860 crore as on April-June quarter, superior by 2% as contrast with the year before period. Global income constituted 32% of the aggregate client income of the section amid the quarter.
The foundation section secured orders worth Rs 14,961 crore amid the quarter finished June 30, 2017. Worldwide requests added to 30% of the aggregate request inflow of the section amid the quarter. The power portion detailed income development of 2%, substantial designing business announced 5% drop in income.
Income from electrical and mechanization portion rose 21% while hydrocarbon section grew 19%. IT and Technology administrations section revealed income development of 8%, while the monetary administrations fragment grew 10% in income.
In the coming quarters, the organization stated, its attention will be on specific request admission, working capital diminishment, cost improvement and efficiency upgrade through digitalization. L&T has also further stated that, the organization is idealistic of its development desires in the medium term as the financial viewpoint enhances.
ICICI Bank Q1 net profit dips 8%