Coconut is an important fruit whose importance is in Indian culture and Hindu religion. It is also called Shreefal. There is also a tradition of giving coconut in form of gifts during several social events. Coconut is gifted during the time of Tilak ceremony during wedding. Let's know interesting things about coconut-
Unknown facts associated with lighting up of Diyas
Coconut is believed to be the abode of Brahma, Vishnu and Mahesh. Apart from this, Lord Shiva also loves coconut, three eyes made in coconut are seen as trinatra.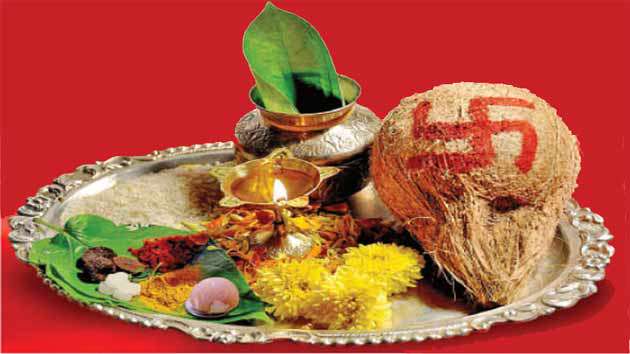 On the day of Rakshabandhan, the brothers are given coconut with shawls, after tilak at the time of farewell, and to honor anybody.
Know about the history of Dusshera
Coconut gives lesson to live rigid from outside and soft from inside. It is said that women never burst coconut. Due to form of seed, coconut is associated with fertility. For this reason, it is forbidden for women to break coconut.