Karwa Chauth festival is celebrated in India among Hindu wedded women. On this day, married women fasts for whole day for the long life of his husband. They hopes that Karwa Chauth symbolizes wealth, long life and happiness of their husbands.
Here's glimpse of how Navratri is celebrated?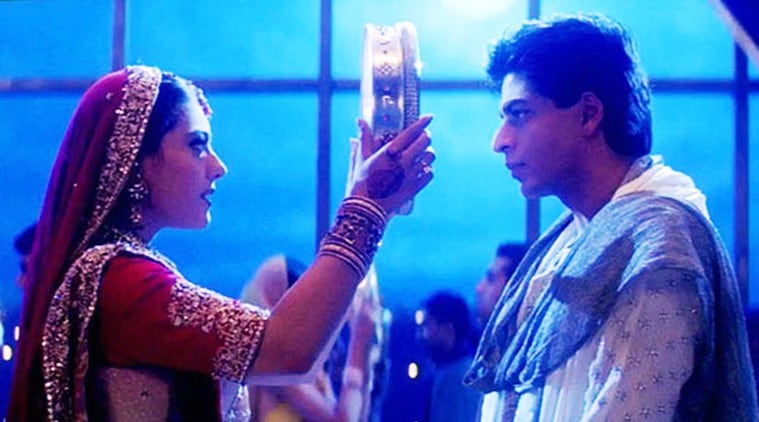 In Villages, girls used to tied knot before the age of 18 in the olden times. Post marriage, they couldn't able to take assistance from anyone as there were no mobile phones, buses and trains facilities. The festival of Karwa Chauth began when the girls used to get married in the early ages and would go to her in-laws so that she could take care of her in bad times.
After becoming god-friends or god-sisters, they would stay throughout their lives and make out the relation. Moreover, they would also take care of each other similar to real sisters and even request for assistance from each other. As a result, Karwa Chauth was began commemorate this connection among the once-brides and their god-friends (god-sisters). After that the fasting and praying for husband came to light.
Therefore, the occasion of Karwa Chauth was to commemorate the bond between god-friends (god-sisters).
Happy Onam! Check how this festival is celebrated?