People who come to watch film not only loves to see drama movie but also takes pleasure in action packed films. By doing action scenes in film, several bollywood celebrities have become so famous that they have left their footprints in Hollywood too. Check out some of the famous action hero's of bollywood :
Akshay Kumar is the best action hero of Bollywood. Earlier when he came into bollywood, he was known as an Action actor not a method actor. Akshay's best are Khiladi, Mohra, Baby, Rawdy Rathore etc.
Ajay Devgan is the son of Action Director, he entered into bollywood with action movie named 'Phool aur Kantey'. Ajay's ultimate action movie is Singhma and Singham returns.
Amitabh ji is still known as Angry Youngman because he had done very good action films in his time. His best performances in Action movies   include Zanjeer, Deewar, Trishul, etc
Dharmendra is known as He-man in Bollywood. His films are known for a very high standard of action. Dharamji is the first action hero of Bollywood.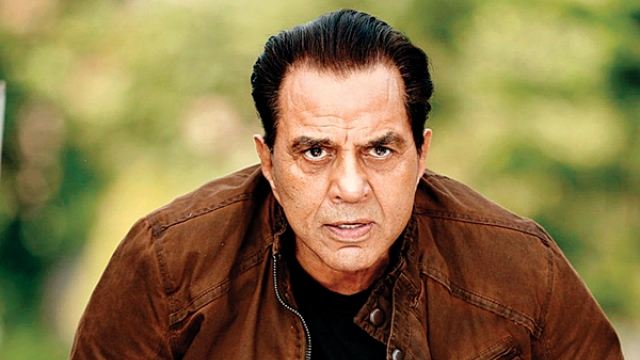 Sunny Deol is one of Bollywood's biggest action hero just like his Papa! Sunny Deol has done the most action films in her career. Sunny Deol is known for making films filled with patriotism just like 'Gaddar'.
Salman Khan has done a lot of action films in his career, including Tere Naam, Bodyguard, Wanted, Dabang, Dabang 2, etc. Salman is known for his best quality action and Comic timing!