Afghanistan: A Kerala based native died in a drone strike on Monday as it is believed that he and 20 others have rushed to Afghanistan in 2016 to join the Islamic State (IS)," a senior NIA official asserted.
Consent of 51% enough for redevelopment, says CM Devendra Fadnavis
The father of got a mysterious Telegram message about his death on Tuesday. He have been found as Mohammad Marwan. He was one of the 22 Kerala youth who joined the ISIS.
As per the reports, Mohammad Marwan entered the Khorasan province in Afghanistan through Iran to join ISIS,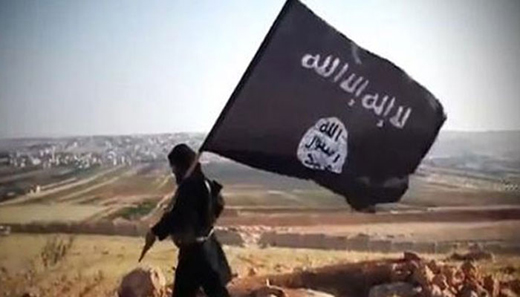 Prior, three other associates of the group including Bestin Vincent, Mohammad Hafeezuddin and Murshid Mohammad died in drone attacks.
The accused's father got a message from Ashfaq Majeed, one more culprit stated in Afghanistan that "Marwan has been killed in drone strike and it has been few days."
The note does not cited the place of his death. Till now, nearly four youth have been died in Afghanistan.
On Monday, Marwan's father received the information at 5.26 pm. It stated, "Yes Marwan has become a martyr of Islam, in sha allah".
Prior on Sunday, Ashfaq had shared an audio clip to the Marwan's kins, describing their condition in Afghanistan.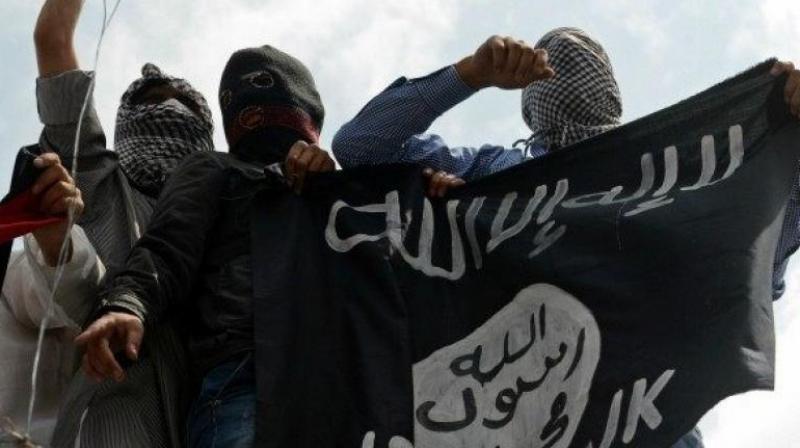 Kashmir: At least two militants dead in violence with security forces…
The audio clip stated, "We are in Khilafath, all places under Khilafath are in trouble, The situation in Syria and Afghanistan is getting really worse. America and Saudi Coalition is focusing more on these areas these days."