Often many people sleep after having food. Actually, there are some things that makes body lazy and reduces the energy level. But if it happens to those who work in the office, then it may led to trouble. Therefore, to get rid of this problem, definitely follow these remedies.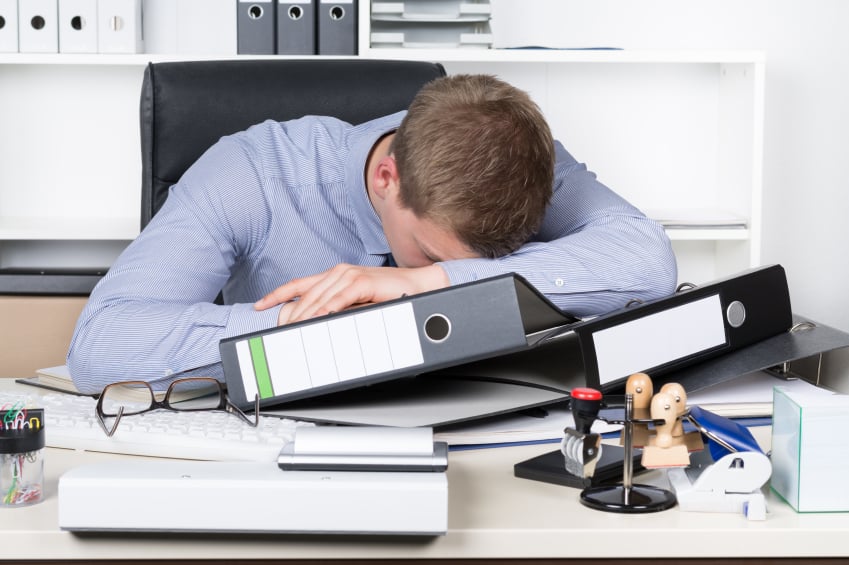 Dry figs are very effective in getting rid of wrinkles, check how?
During the breakfast, you should eat heavy things like gram, curd, fruits, juice etc. After having these snacks, you will not face problem of hunger soon. Moreover, it will help you to stay active whole day.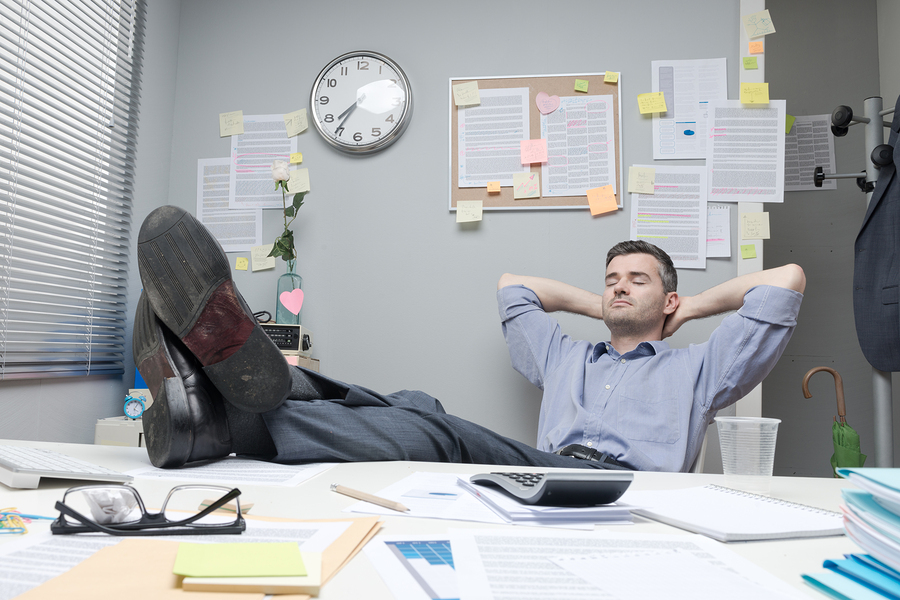 Do not eat any sweet during the lunch in office. Never consume biscuits, milk cakes etc during afternoon. Consume chapatti instead of rice in the afternoon.
Never eat potatoes during lunch. Apart from it, use the stairs instead of the lift in the office to lose weight.
Home Remedies to overcome blackheads
Say NO to fast food during office hours. If you are eating outside, then try to eat only roasted or baked items.