SRINAGAR:  Two suspected stone pelters was detained by National Investigation Agency (NIA) on Tuesday during the investigation into the terrorists and separatist financial support in Jammu and Kashmir. As per the reports, they have arrested photo journalist too at the time of probe.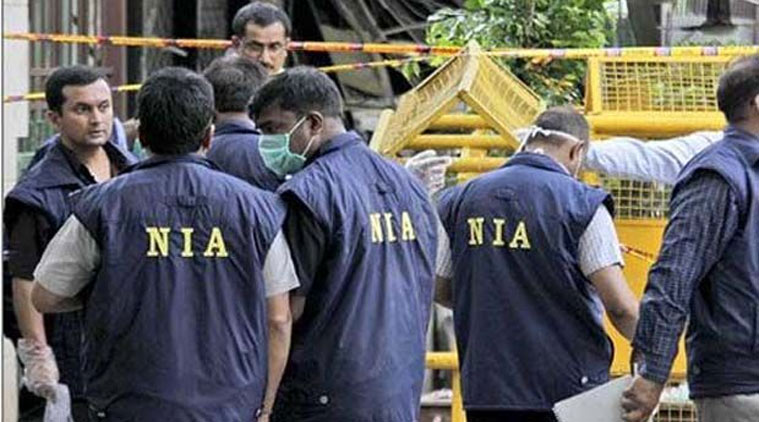 5th September 2017 : Check Top Five News In Just One…
NIA spokesperson affirmed that the detective of the agency detained two infamous 'stone pelters' on Tuesday from Kulgam's district of Kashmir.
The stone pelters who was detained have found as Javed Ahmad Bhat from Kulgam and another found as Kamran Yousuf from Pulwama district.
As per sources, Kamran shared the pictures to some local newspapers. They affirmed that the accused Kamran was active Facebook user and has been detained for posting some offensive videos.
On the other hand, Javed is a employee by profession and has been blamed of stimulating cruelty via WhatsApp.
Both the culprits were indulged in prompting youth to carry out stone pelting on security forces during the violence.
Kamran and Javed detainment revealed that the NIA has put lot of efforts in conducting the investigation to find out terrorists.
Several other stone pelters might be detained after the probe.
As per the reports, the culprits will be appeared at a special NIA court in Delhi.
The violence started in Kashmir after the killing of Hizbul Commander Leader Burhan Wani on July 8 last year in an clashes with security forces.
Till now, about 135 terrorists have been died in violence with security forces in Anantnag, Pulwama, Kulgam and Shopian.
On Thursday, The NIA has also bid senior lawyer and Kashmir Bar Association chief Mian Abdul Qayoom for interrogation at its New Delhi headquarters today.
The National Investigation Agency is  investigating the terrorist and separatist financial support n Jammu and Kashmir. Till now, nearly nine people involving seven separatist leaders, Sikh lawyer from Jammu and a leading businessman have been detained. The NIA has already detained separatist leader Syed Ali Gelani's son-in-law Altaf Ahmad Shah aka Altaf Funtoosh.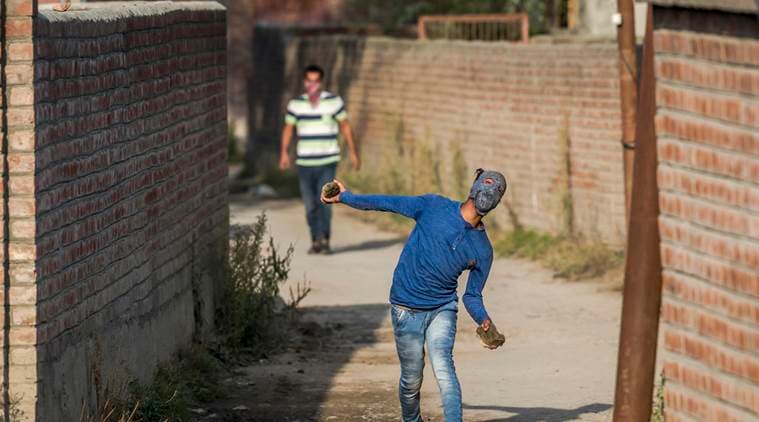 Kolkata: 1 killed, 2 wounded as building collapse in Burra bazar
The agency is also interrogating Naeem Geelani and Naseem Geelani, sons of Syed Ali Geelani in the terrorist and separatist funding in Kashmir.