Karwa Chauth is a festival that is commemorated in India with great fervor among married Hindu women. Married women do fast on this day as it is of great significance. This festival marks the importance of husband in wedded women's life.  It signifies prosperity, long life and delight of their husbands.
Know about the importance of Sharad Purnima
Earlier, girls in villages used to tie knot before of the age of 18.  After marriage, they couldn't able to take assistance from anyone as there were no mobile phones, buses and trains facilities. The festival of Karwa Chauth began when the girls used to get married in the early ages and would go to her in-laws so that she could take care of her in bad times.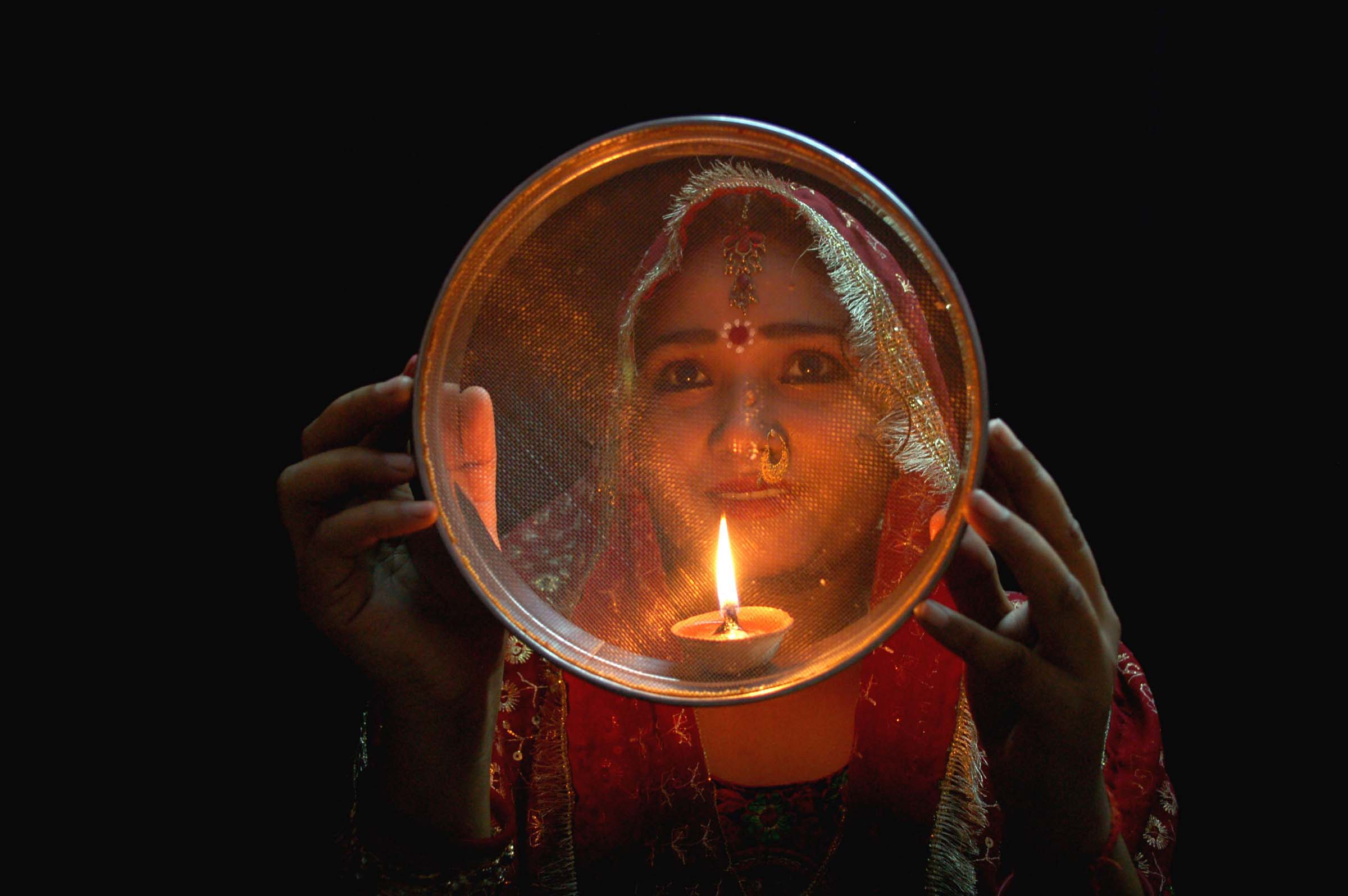 After becoming god-friends or god-sisters, they would stay throughout their lives and make out the relation. Moreover, they would also take care of each other similar to real sisters and even request for assistance from each other. As a result, Karwa Chauth was began commemorate this connection among the once-brides and their god-friends (god-sisters). After that the fasting and praying for husband came to light.
Karwa Chauth festival is celebrated to revive and commemorate the connection between god-friends (god-sisters).
Karwa Chauth 2017: customs associated with Karava Chauth
On this day, married women adorn red colored sarees before watching the moon. Also, during the Pooja women listen to the story of Karavachtha and sings songs. After this, women pray for the idol of goddess Parvati, wish for her husband's long life and turn her 'Karve' seven times.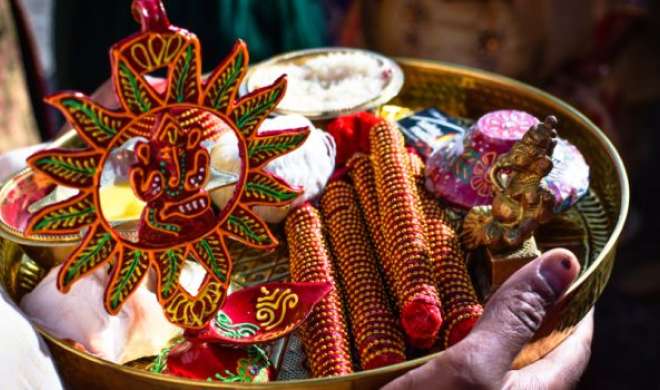 Worship god according to days to get success!
Karwa Chautha 2017: Pooja Muhurat Time
Karwa Chautha Puja Muhurat – 6:16 pm to 7:30 pm
Evening time of moonlight: 08:40 pm