In a shocking turn of events, popular stand-up comedian Kapil Sharma has reportedly ended his relationship with girlfriend Ginni Chatrath over a female co-star.
Govinda-Raveena Reunited On Farah Khan's 'Lip Sing Battle'
Few months back, comedian and actor, KapilSharma, had announced to marry his girlfriend GinniChatrath this year. Leaving his fans in shock, Kapil has called off his marriage following his break-up.
According to the reports, behind Kapil's break up, a female member from Kapil Sharma's team is found responsible.
A source quoted by saying, "This team member has been working against Kapil's interests all the time. But he refuses to hear a word against her. He is so emotional that he won't accept that someone so close to him can betray him and work against his interests. When rumors linking Kapil to this team member — spread by the team member herself – gathered momentum, Kapil confirmed those rumors by announcing his marriage plans with Ginny. Now even that is off. This team member makes sure to isolate Kapil and everyone who comes close to him."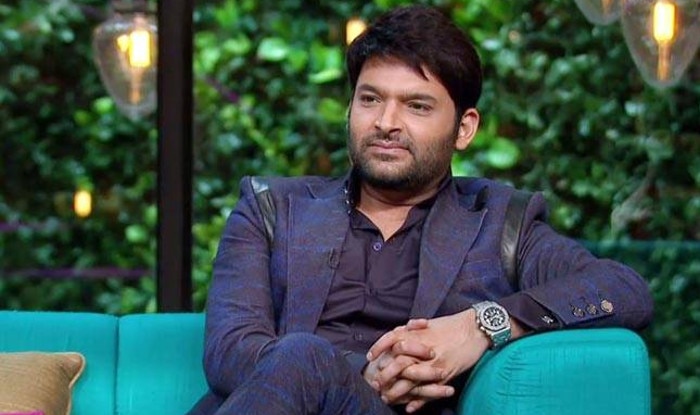 EMMY 2017: Priyanka Chopra to present an award at the Event!
The further reports gave hints that the female co-star of Kapil was the reason behind leaking his mid-air fight with SunilGrover. Also Sony T.V. gave a pause to the Kapil's show as he is not well from last few days.