Material:
Cashew Powder – 1/2 Cup
Milk Powder – 2 Tablespoons
Chinese powder – one cup
Mini Double Chocolate Truffle Cake
Cardamom powder – half a spoon
Organic Food Color – One Tbsp
Ghee
Gulkand – 250 grams
Pistachios
Silver bark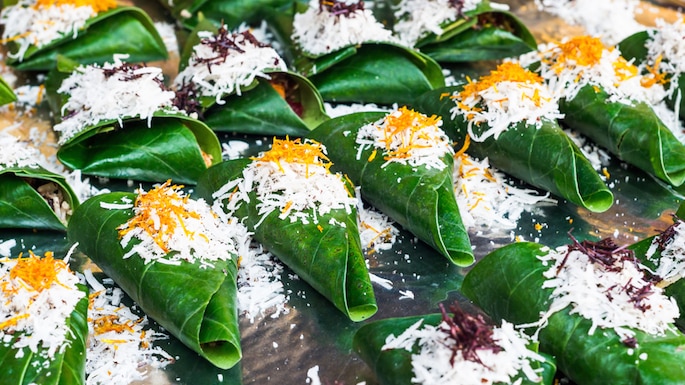 Sambhar Recipe
Method :-
First, add a cup of cashew powder, milk powder, sugar powder, cardamom powder, organic powder, and mix it well with the help of hot water, soak the dough into the dough.
Now add ghee to it and make it smooth. Leave it for about 15 minutes. Mix gulkaand, remaining half cup of cashew powder and pistachios in a second vessel and mix it well.
Now take a little mixer in the mixer with milk powder and place a little gulak mixer in it and put silver bark on it. Cashew pans are ready, serve them after some time in the fridge and serve them.