Kashmir: On Saturday morning terrorist assaulted the district police lines (DPL) in south Kashmir's Pulwama district and in the violence one security official was killed and three other jawans of the CRPF were wounded.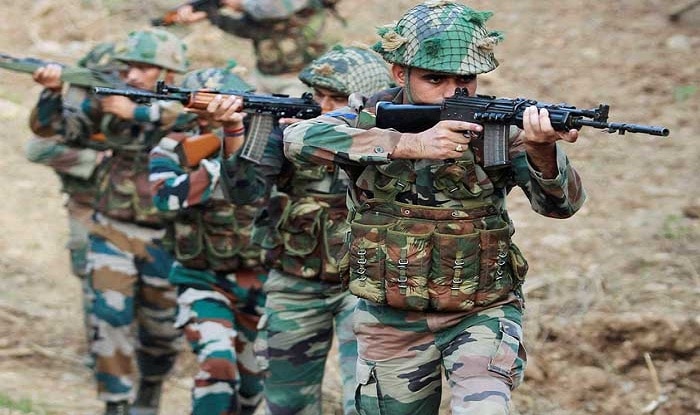 Mumbai: Four coaches of Andheri-CST Harbour Line train Derailed, No one…
Officials conveyed that, the security personnel wounded in the gunfire, succumbed to his grievance. The terrorist are yet inside the compound and gun battle is underway in what emerges to be a fidayeen assault and the number of assailants is yet not known.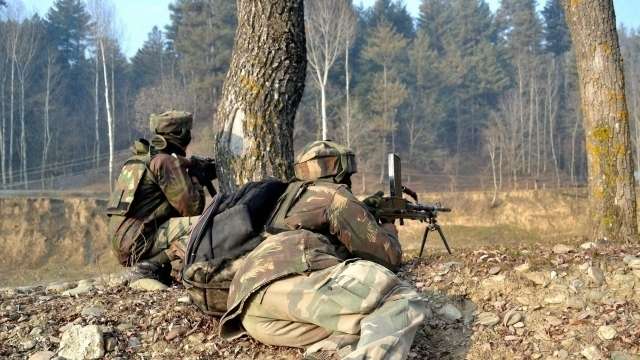 Police official further added that all top police officers have arrived at the spot of the gun fight and further details are awaited. Pulwama is 26 km from Srinagar.
South Kashmir, the epicentre, has witnessed an augmented number of violence between security forces and terrorists. Numerous terrorist commanders have been killed in the previous few months in violence.
30 killed in protests after court convicts Dera chief in rape…