NEW DELHI: A guard coach of Jammu Tawi bound New Delhi Rajdhani Express train accidentally left the tracks at the New Delhi Railway station on Thursday in Delhi. As per a northern railway representative, no one was wounded in the tragedy.
13th September 2017: Top five news in just one click
The tragedy occurred at 6.00 in the morning when the train was coming into the platform, the representative affirmed.
The occurrence is the newest in September talking about about the rail mishaps.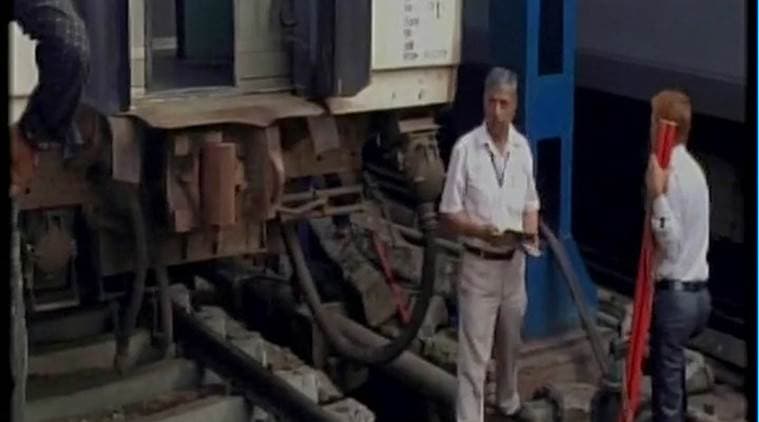 Recently, seven coaches of Jabalpur-bound Shaktipunj Express derailed on September 7 close to the  Obra Dam station in Sonbhadra district of Uttar Pradesh. The incident took place at 6:25 in the morning. On the other hand, the engine and power car of the Ranchi-Delhi Rajdhani Express came off the tracks close to Minto Bridge in Delhi. In the incident, one person got badly wounded.
2 coach of a goods train deflected in Khandala in Maharashtra in the recent times.
"Fortunately, no passenger suffered any injury. We are trying to ascertain the reasons behind the accident," the official affirmed.
Massive rains hit Mumbai, waterlogging in Andheri subway
As per the reports, the train speed was 15 kilometers per hour during the mishap.