Turnip is a root vegetable commonly grown in temperate climates worldwide for its white, bulbous taproot. Turnip is very much beneficial for our health. By consuming turnip, the body's immune system increases and it also removes many hazardous diseases.
Want to get glowing skin? Use banana peel
So let's know about the benefits of consuming Turnips:
Cracked Heels:
Cut the turnips into boiling water and when the water turns little warm, then put your feet in water. By doing this daily, your feet become soft.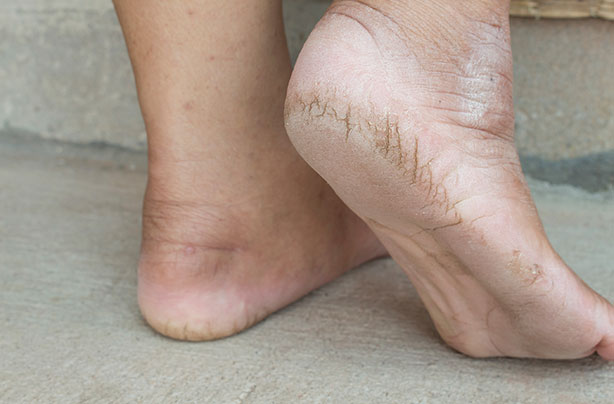 Cold and cough:
With the change of weather, there is a problem of cough and cold. To get rid, apply this. Cut turnip and boil it in water and add little sugar to it and then consume it. This will help you in getting rid from cold and cough.
Cancer:
Turnip is also very beneficial in fighting against serious diseases like cancer. The antioxidants and phytochemical elements present in it reduce the risk of cancer.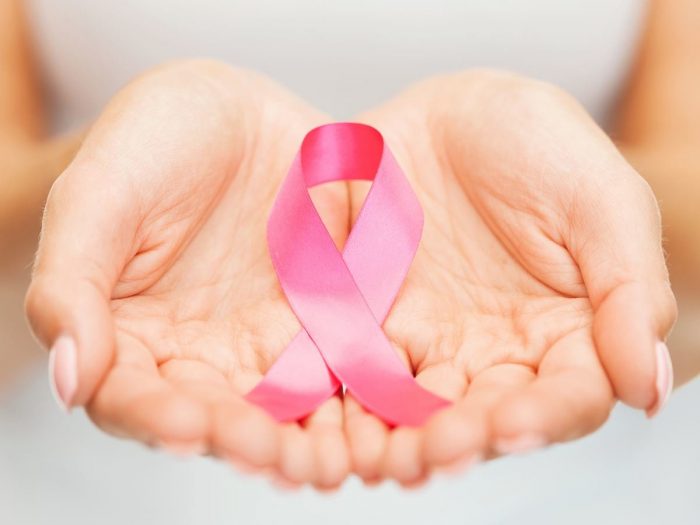 Diabetes:
Parkinson's drug reduces the risk of developing cancer
For those who have diabetes problems, turnips prove to be very beneficial. It keeps blood sugar level control in the body.