Often we have seen the squirrel climbing the trees several times. But today I am talking about such squirrel that is never heard before. Indonesia's scientists have recovered the world's smallest squirrel. The scientists have found this squirrel in the Borneo rain forest of Indonesia.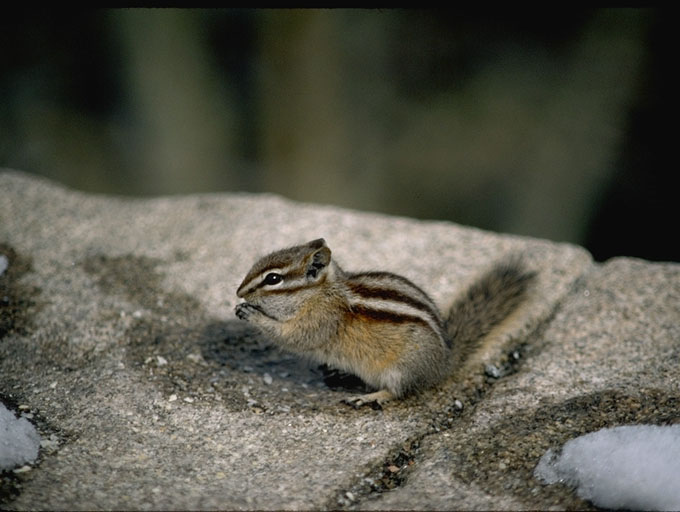 Shocking! This girl's heart beat outside the stomach
As per the reports, a senior scientist affirmed that the squirrel has been named as Bermion Pigmy Squirrel. It was found in the Merratos Mountain in the South Kalimantan province.
An 8-year old drives for a drunken Pennsylvania man!
He asserted, the most interesting fact about this squirrel is that it is very unique and was recovered in the Merras Mountains area. The squirrel is believed to be endangered one. This squirrel was found during a campaign on 16th September. It's length is 73 millimeters and weighs 17 grams, the scientist affirmed. It is recovered on Borneo Island especially in areas with a height of about 1,000 meters from the coastline.