Not in India but in other countries of the world as well Indian TV actors have a huge fan following. Some of these actors are more popular than a number of Bollywood stars.
BB:11 Bandgi and Padosi's Celebrates Puneesh's Birthday
Recently Forbes released its list of 100 Indian celebrities based on their earnings and here are few TV actors present on the list: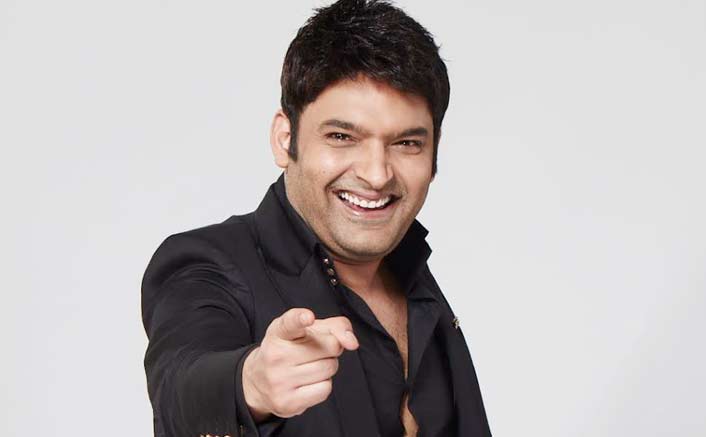 1. Kapil Sharma: Known as the king of comedy, Kapil Sharma is at 18th rank on the list with earnings of 48 Crores.
2. Sunil Grover: Another comedian and actor, Sunil Grover is listed at 77th rank with earnings of 9.83 Crores.
3. Ali Asgar: The actor and comedian is at 88th rank with earnings of 4.19 Crores.
See Why Salman's Aunt Tied His Hands-Legs In His Childhood?
4. Karan Patel: Televion actor, Karan Patel is at 95th rank with earnings of 2.95 Crores.
5. Bharti Singh: She is at 93rd rank with earnings of 3.25 Crores.