Indian U-19 team defeated England by 334 runs in the opening four-day Test match that was held in Chesterfield on Wednesday.
Falcons TTC clinches top position of tally, reaches semis
Manjot Kalra showcased outstanding performance by making a century while Kamlesh Nagarkoti took 10-wickets of the opponent team player that helped India to win the game.
Indian players Harvik Desai (89) and Manjot (122) made excellent runs as India posted a huge 519 all out in their first innings. On the other hand, Prithvi Shaw (86) and Riyan Parag Das (68) players also made crucial runs.
While, England's player Josh Tongue (3/69), Henry Brookes (3/85) and Amar Virdi (3/134) took three wickets.
In 54.2 overs, England's U-19 team got out for score 195 in 54.2 overs. England's player Jacks (46), Max Holden (32) and Ryan Patel (38) made great contributions in the match.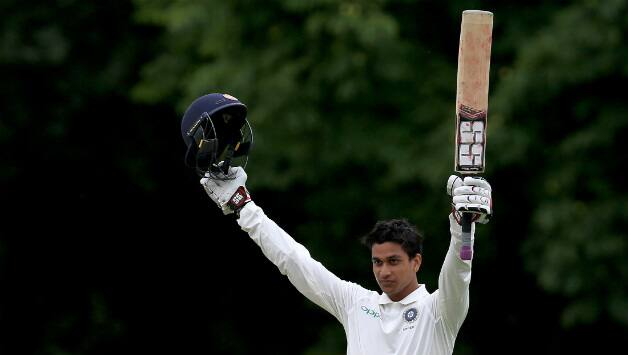 Indian players Shaw (69) and Das (50) clinched half centuries in the second innings of game. On the other hand, England's Matty Potts (3/20), Amar Virdi (2/63) and Tongue (1/19) took crucial wickets of Indian players.
Vital organs taken out of our body of recommendations, says Justice R M Lodha
Opener Holden (60) clinched a half century, yet the other batsmen couldn't demonstrate the stomach for battle as the hosts crumbled to be 163 hard and fast in 46.1 overs.