New Delhi: On Tuesday Indian Hotels Company Limited (IHCL) shares decline 7 per cent following the board of directors of Indian Hotels Company Limited (IHCL) endorsed the right issue of equity shares to the existing shareholders of the corporation.
HPCL up 4% as ONGC board approves corporation takeover
After the expansion, the stock decline 7.29 per cent to conclude at Rs 111.35 on BSE. It further commenced at Rs 121 and touched an intraday high and low of Rs 121.65 and Rs 108.35 correspondingly.
Reports further revealed that IHCL, which runs the Taj group is preparing to grew capital about Rs 1500 crore with the current issue.
Promoters held 38.65 per cent stake in the organization as of June 2017. For the quarter finished June 30, 2017, the organization announced aggregate income at 523.85 crore and net benefit remained at 6.86 crore.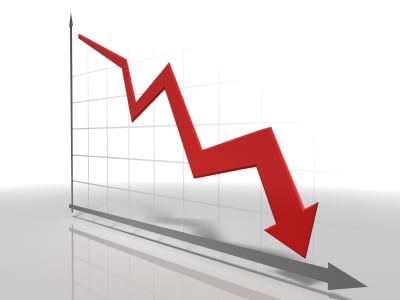 The scrip touched its crisp 52-week high of Rs 145.65 on May 18, 2017 and its 52-week low of Rs 88.80 on November 21, 2016.
Ordinance to boost luxury car cess to 25% probable this week