Chinese smartphone maker Huawei is all set to unveil Mate 10 handset in the market. The cellphone is likely to launch in the month of October this year alongside Apple's iPhone 8. The company's CEO Richard Yu disclosed that Huawei Mate 9 handset will include advanced features and it is the successor of Huawei Mate 8 handset which was unveiled in year 2016.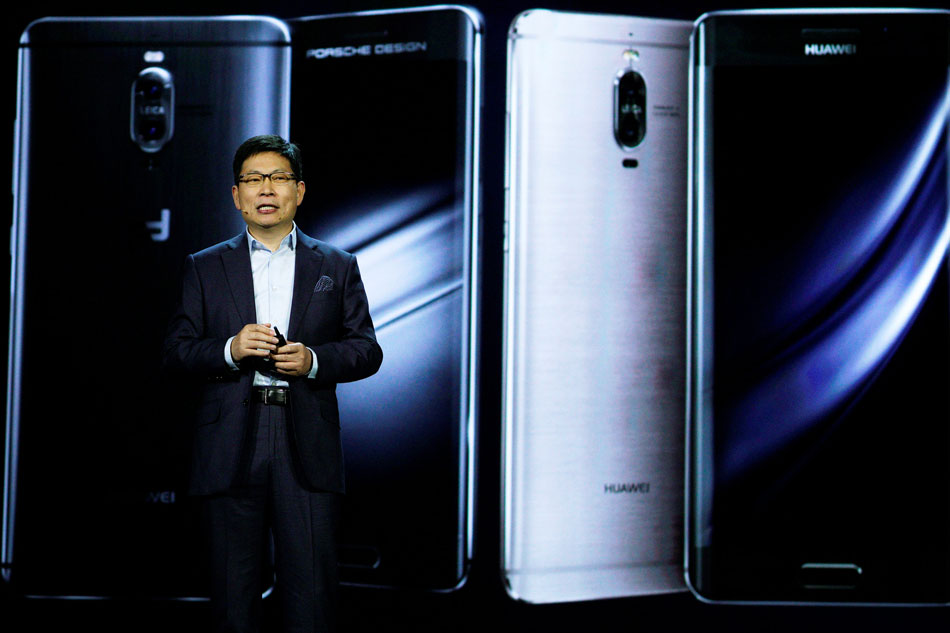 iPhone 8 may launch on September 17
The CEO has finalized that Huawei Mate 10 will boast a full-screen bezel-less display. He stated the smartphone would involve battery that will provide longer battery life and quick charging. The handset would give better photographing capability. It would be mid-range smartphone as Yu claimed that Huawei will come up with the low-end of the handset market because "the margin in this is extremely low, and it's not making enough profit".
Coming to its specifications, Huawei Mate 10 handset will feature bezel-less 6-inch display, it boasts an aspect ratio of 18:9 and a pixel resolution of 2160×1080. The cellphone includes fingerprint scanner on the front. The smartphone will be powered by a 10nm HiSilicon Kirin 970 chipset and Snapdragon's 835.
Vivo V5 Plus price slashed in India
On the other hand, Samsung and LG companies are working on the bezel-less display handsets. The smartphone will have 16:9 5.9 inch display. The cellphone will be slimmer and longer. As per the reports, Huawei Mate 10 might include AR capabilities and 3D Dual Sensing camera.